---
Brandeis Conejo Valley
Calendar of events:


04/04/2019
04/11/2019
04/19/2019
04/21/2019
05/07/2019
05/14/2019

BOARD MEETING
ORIENTATION COFFEE
PASSOVER
EASTER
BOARD MEETING
Books and Brunch


CLICK HERE TO
DOWNLOAD or PRINT
FULL CALENDAR


---

News Update:
---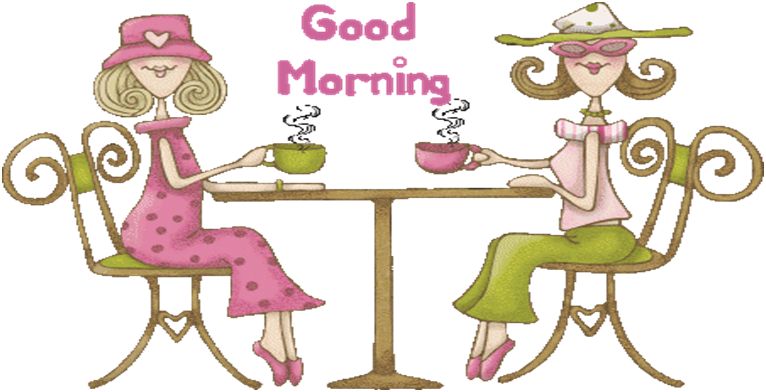 CONEJO VALLEY CHAPTER INVITES YOU TO ATTEND AN
ORIENTATION COFFEE
ESPECIALLY DESIGNED TO SHOW NEW AND PROSPECTIVE MEMBERS ALL WE HAVE TO OFFER.

Thursday, April 11 at 9:30

As a member of the greatest BNC chapter that there is, you should know all that is available to you. I know that you have met many of our wonderful members who are so very dedicated to the research and scholarship of Brandeis University. But have you found out all that we can offer YOU with our two exciting annual luncheons per year, our informative special events, and, of course, our stimulating study groups? You can even sign up for your favorite study groups now.

Please CLICK HERE to download your invitation and direction to ELAINE BLONDER'S HOME, where the meeting will take place.

If you have any questions, please email me:
Membership V.P: Elaine Leff elainel@socal.rr.com


---
Western Region Conference 2019

Western Region Conference, was held at the Warner Center Marriott in January 2019.
Here are some highlights for the conference and the award ceremony. Our chapter received the "Louie" for Excellence. (click on the image to enlarge)


Brandeis Conejo Valley at the Western Region Conference

Tucson Chapter getting award with our former president Marsha Rosenblum and her team from Arizona

Judy Perlman, Nancy Sacks-Goldberg, Elaine Bercy
Western Region Conference 2019

Professor Don Katz - lecture at the Western Region Conference

Western Region Conference Presidium

Brandeis Conejo Valley and Valley chapter at the Western Region Conference

Award announcement
Conejo Valley chapter 2019

Dinner with new friends!

Judy Perlman is holding the "Louie"
---
Photos from UOW 2019

Here are some comments we recived from our members:

"The best UOW ever",
"So interesting",
"Made me look at theater and some of the older classic musicals in a different light".

---
Photos from FALL LUNCHEON and BOUTIQUE 2018 with FRITZ COLEMAN


---