---
Brandeis Conejo Valley
Calendar of events:


12/02/2018
12/06/2018
12/18/2018
12/25/2018
01/03/2019
01/08/2019
01/08/2019
01/21/2019
01/22/2019
02/07/2019
02/13/2019
03/07/2019

Chanukah
BOARD MEETING
Holiday Party
Christmas
BOARD MEETING
Major Events Meeting
UOW
Western Conference
Western Conference
BOARD MEETING
Special Event
BOARD MEETING


CLICK HERE TO
DOWNLOAD or PRINT
FULL CALENDAR


---

News Update:
---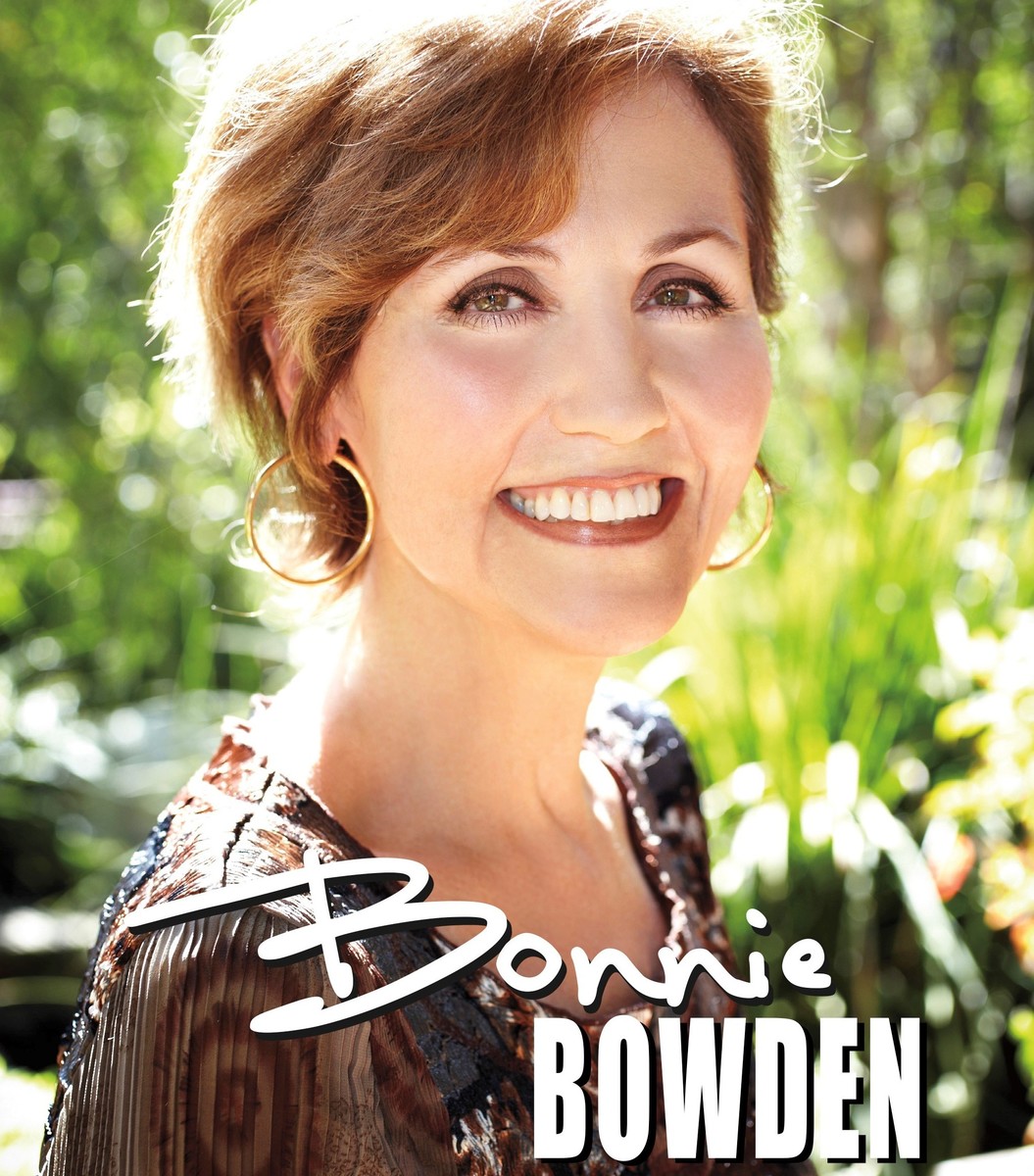 Brandeis Conejo Valley Chapter presents

The Incomparable Bonnie Bowden

in a Musical Holiday Celebration

Our holiday program will take place on Tuesday,
December 18 from 1:00 -3:00 PM
at the Marvin E. Smith Community Room,
Thousand Oaks Library 1401 E. Janss Rd.,
Thousand Oaks, CA

Refreshments will be served.


Versatile and melodic, from Jazz to Pop and Broadway to Classical, the lilting voice of Coloratura Soprano Bonnie Bowden has graced stages and media across the globe. She began singing at the age of three. Throughout her Texas childhood she performed in schools, churches, talent shows and beauty contests. Her budding talent and promising young spirit were recognized with Duncanville High School accolades as a four time gold medalist in Solo Classical Performance at the University of Texas Austin Interscholastic League competitions.

Bonnie's first professional singing job was at Six Flags Over Texas. Moving to California, she landed a solo position at Disneyland on the Sound Castle Stage in Tomorrowland. From there she joined Sergio Mendes and toured the world many times over with Brasil 77 and Brasil 88. Her TV credits include several appearances on Johnny Carson, Merv Griffin, Mike Douglas, Dinah Shore and the Midnight Special.

Throughout her career she has had the opportunity to work with a wide variety of musicians and entertainers. Among them are Antonio Carlos Jobim, Stevie Wonder, Hubert Laws, Dori Caymmi, Dave Grusin, Steve Allen, The Tex Beneke Orchestra, The Mills Brothers, Steve Lawrence, Eydie Gormé, Robert Klein, Pete Barbutti, Sergio Mendes and her husband guitarist David Amaro.

Equally at home on stage or in studio, her vocal solos have been featured on many recordings throughout the years. A multilingual performer, she sings in French, Italian, German, Spanish, Japanese, Latin and Portuguese. Her recording of Victor Herbert's "Indian Summer" arranged by the legendary Sammy Nestico and was nominated for a GRAMMY® in the Best Female Pop Vocal category.

She currently sings with big band jazz orchestras, small jazz ensembles, symphony orchestras and performs a one woman show featuring a variety of music from Jazz to Pop and Broadway to Classical.


R.S.V.P (click on the names to send email directly to the event VP's)
Jessie jbrra@aol.com or Frona: kidzathart@aol.com

Donations are $20 with reservations or $22 at the door. Reservations are suggested and appreciated. Refreshments will be served.

Mail checks (payable to Brandeis University) to
Frona DeCovnick
5544 Ranthom Ave.
Woodland Hills, CA 91367

Please bring unwrapped toys for Conejo Valley Charities and canned goods for SOVA Food Bank. If you can't attend please leave toys at the nearest fire station and canned goods at Manna Food Bank, 3020 Crescent Way, Thousand Oaks.

Any amount over $3 is considered a donation to benefit Brandeis University's Magnify the Mind Campaign in support of medical research to find cures for neurological diseases such as Alzheimer's, Parkinson's and ALS.


---
Brandeis University on Wheels - Tuesday. January 8th, 2019

We are teaming up again with two other chapters for this event. Join the Conejo Valley, San Fernando Valley and Los Angeles Chapters on Tuesday, January 8th to learn and enjoy a presentation by Brandeis Professor Ryan McKittrick .

The American Musical from the 19th Century to "Hamilton"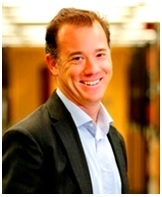 Professor McKittrick's presentation includes the evolution of the American musical from its roots in the 19th century through the 20th century ("Showboat," "Porgy and Bess," "South Pacific," "Fiddler on the Roof," "Cabaret") to current Broadway hits, including "Waitress" and "Hamilton." His talk will feature scenes from famous film adaptations, as well as clips from more recent productions.

Ryan McKittrick is Assistant Professor of Theater Arts at Brandeis University and the Director of Artistic Programs/Dramaturg at the American Repertory Theater (A.R.T.). Working with directors from around the world, he has served as the lead dramaturg on more than thirty professional productions of dramas, musicals, and operas, over half of which were world premieres. His articles on theater have appeared in many publications.

Sign up now!

Date: January 8th
Time: 10:30 am-2:30 pm
Cost: $45.00 (includes a delicious Lox and Bagel Brunch)

BraeMar Country Club
4001 Reseda Blvd
Tarzana Ca 91356

Click here to download your order form.

Make checks payable to Brandeis University - Wrire "CONEJO UOW" on the memo line

Send your checks to:
Nomi Ron
5727 Canoga Ave #112
Woodland Hills CA 91367

Anything over $32.00 is a charitable contribution to the "Magnify the Mind" campaign which benefits research in Neurodegenerative diseases.


---
Photos from FALL LUNCHEON and BOUTIQUE 2018 with FRITZ COLEMAN


---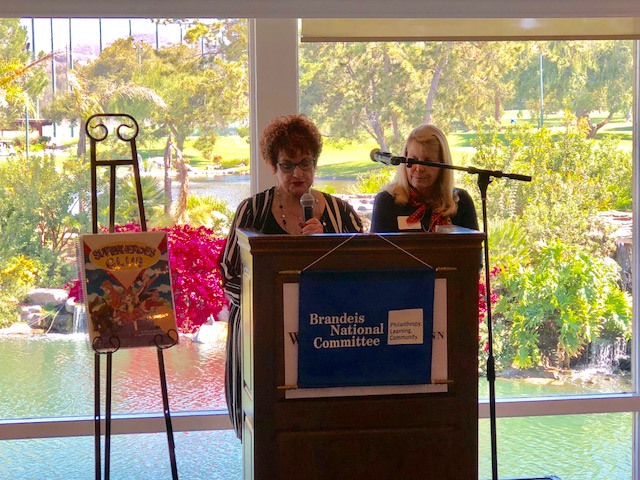 (photo on the left: event orginizers: Nancy and Sue)

BOOKS and BRUNCH 2018 - Women Writers in Entertainment
Books and Brunch was held on May 9th at the Westlake Inn. A sell out crowd came to hear three women with a lot to say about their experiences in the television and movie industries.
First up was Madeleine Sherak who detailed her Cinderella story as the daughter of a Holocaust survivor who emigrated to New York, earned a PhD,raised a family, and got to experience the glamour of Hollywood before becoming a producer and author in her own right.
Gayle Abrams spoke about how she had to conform to male television writers' ideas of how a woman should comport herself before deciding to speak out, be true to herself, and finally become the novelist she wanted to be.
Beverly Gray regaled the audience with the very entertaining story of the making of 'The Graduate' on its 50th anniversary.
Thanks to all who helped put on the event and attended, helping us to raise money for medical research at Brandeis.'
| | | |
| --- | --- | --- |
| Gayle Abrams | Madeline Sherak holding her book | Beverly Gray |
---
Photos from Chis Denove lecture - March 2018

More than 100 people attended our recent event heald at The Thousand Oaks Library. This enthusiastic audience heard a stimulating and enjoyable presentation by Chris DeNove. Chris has analyzed tens of thousands of juror verdicts from some of the most interesting cases imaginable. He is also a frequent contributor to networks such as CNBC and Fox business News.His analysis and projections of possible jury outcomes, informs attorneys in their court cases and in jury selection.
This presentation was fascinating, informative and an incredible source of discussion for our Legal Puzzlers and Current Events groups.


---