---
Brandeis Conejo Valley
Calendar of events:


12/07/2017
12/11/2017
12/12/2017
12/25/2017
01/04/2018
01/08/2018
02/01/2018
03/01/2018

BOARD MEETING
HOLIDAY PARTY
Hanukkah Begins
Christmas Day
BOARD MEETING
UNIVERSITY ON WHEELS
BOARD MEETING
BOARD MEETING


CLICK HERE TO
DOWNLOAD or PRINT
FULL CALENDAR


---

News Update:
---




Brandeis Conejo Valley Chapter
Invites you to our
ANNUAL HOLIDAY PARTY

Monday, December 11, 2017 - 7:00 - 9:00 PM
Temple Etz Chaim - Thousand Oaks

Join us for an hilarious and interactive evening
(yes, evening!)

with Marc Bachrach,

world-renowned humorist, hypnotist and hypnotherapist.

We are in for lots of laughs and loads of fun!

Tickets are $20 a person if reserved in advance or $22 at the door.
R.S.V.P. to
Jessica jbrra@aol.com
or Frona: kidzathart@aol.com

Please bring unwrapped toys for Conejo Valley Charities and canned goods for SOVA Food bank. If you can't attend please leave toys at the nearest fire station and canned goods at Manna Food Bank 3020 Crescent Way, Thousand Oaks.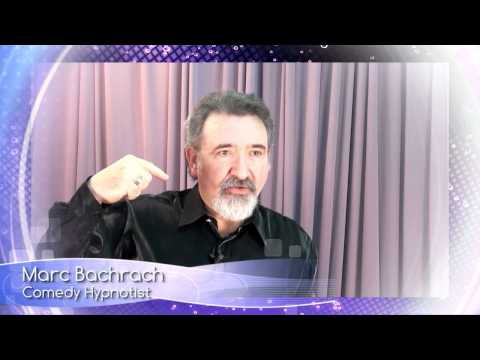 Marc Bachrach, the world-renowned stage hypnotist and hypnotherapist, is a full-time professional based in the Westlake Village/Thousand Oaks (Conejo Valley) area of Southern California. For 30 years, Marc has performed hilarious, yet cruelty-free hypnotism shows, starring the members of highly appreciative audiences around the world, while at the same time directing the MindSkills Center, a thriving hypnotherapy practice and professional training center since 1979.

Marc produced and hosted an 8-year run of his own afternoon Los Angeles radio show on hypnotism and mind technologies, "Marc Bachrach's MasterMind Hour." Marc's soothing and authoritative bass-baritone voice can be heard on projects from trailers at the Cannes Film Festival to audio screenplays featuring Hollywood's top voice-over talent.


---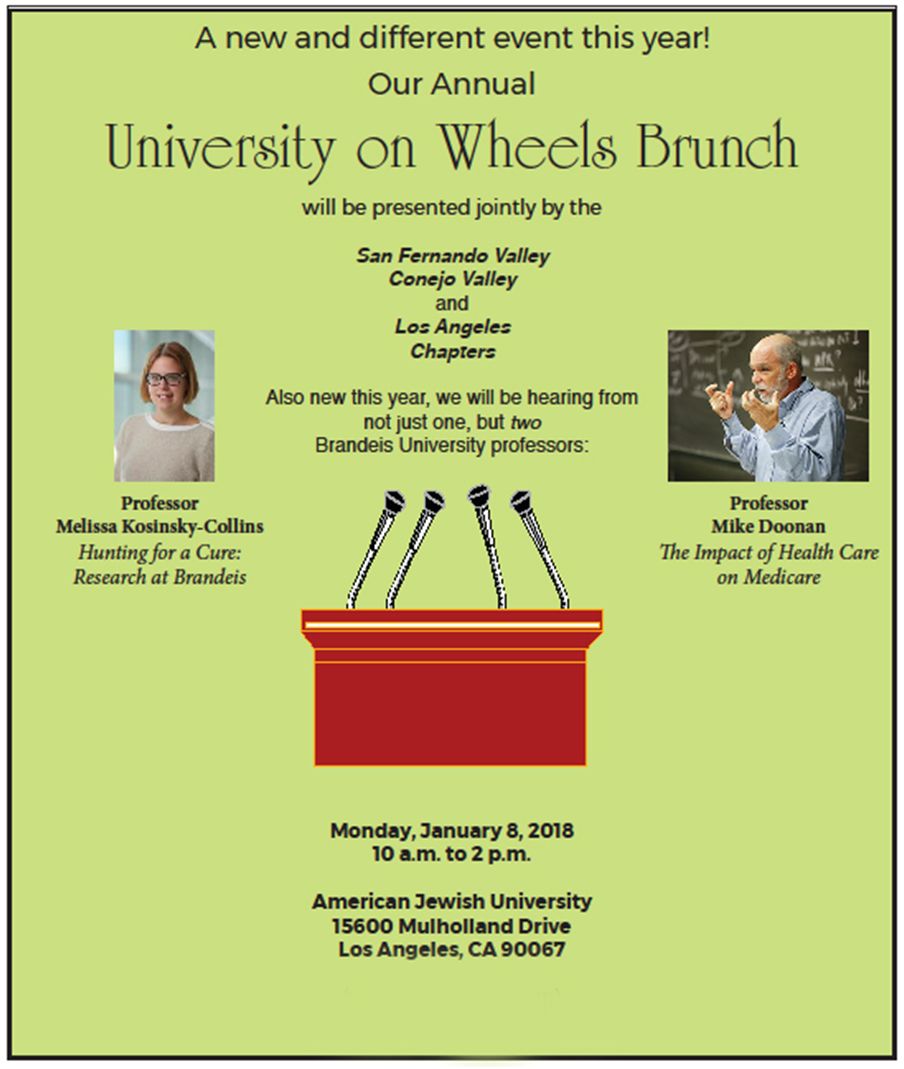 To download order form for your tickets CLICK HERE!

---
Photos from 2017-2018 Installation of Officers!


Barbara Polisky - our first fundraising Vice President since the chapter first started was given a picture frame
from the board to thank her for all of the years of service. She is retiring from that position.

---