---
Brandeis Conejo Valley
Calendar of events:


02/27/2018
02/28/2018
03/01/2018
03/13/2018
03/30/2018
04/05/2018
05/03/2018
05/07/2018

Feed the Homeless
PURIM
Leadership Retreat
SPECIAL EVENT
PASSOVER
BOARD MEETING
BOARD MEETING
SPRING EVENT/Elections


CLICK HERE TO
DOWNLOAD or PRINT
FULL CALENDAR


---

News Update: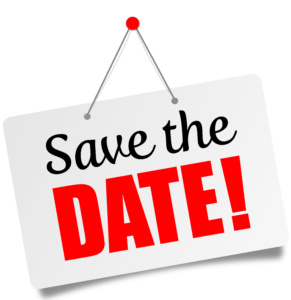 SAVE THE DATE FOR
ANOTHER EXCITING CHAPTER SPECIAL EVENT

If you like the TV series "BULL", "THE GOOD WIFE" and "LAW & ORDER", you are going to love this program.


Meet Chris Denove

He began his career as a successful trial attorney and then joined J.D. Powers & Associates as their Vice President, leading opinion research development.
Combining both successful backgrounds, he formed Trial Survey Group, a firm dedicated to measuring jury opinions and behavior to accurately predict jury verdicts before the attorney's ever step into the courtroom.
Trial Survey Group became an instant success to the point that many of California's most notable attorneys rely on Chris' service to provide a roadmap for their trial strategy.
Since its inception, Chris has analyzed tens of thousands of juror verdicts from some of the most interesting cases imaginable. He is also a frequent contributor for networks such as CNBC and Fox business News.
His analysis and presentations of legal cases, yet to be decided, can be an incredible source of discussion for our Legal Puzzlers and Current Events groups.

Tuesday, March 13 th at 3:00PM
Thousand Oaks Library
1401 E. Janss Rd. Thousand Oaks

Tickets are $20 a person if reserved in advance or $22 at the door.
R.S.V.P. to (click on the email/link and your email program SHOULD send email directly)
Jessica jbrra@aol.com
or Frona: kidzathart@aol.com

Any amount over $10 is a charitable contribution to Brandeis University's Sustaining the Mind Fund in support of research to find cures for Alzheimer's, Parkinson's and ALS.

This Program is not a Thousand Oaks Library sponsored event.

---
Photos from Holidays Party - December 2017


---
Photos from 2017 Fall Luncheon and Boutique


---