---
Brandeis Conejo Valley Calendar of events:


09/07/2017
09/13/2017
09/21/2017
09/30/2017
10/05/2017
10/31/2017

BOARD MEETING
NEW MEMBERS COFFEE
ROSH HASHANA
Yom Kippur
BOARD MEETING
FALL LANCHEON

---

News Update:
---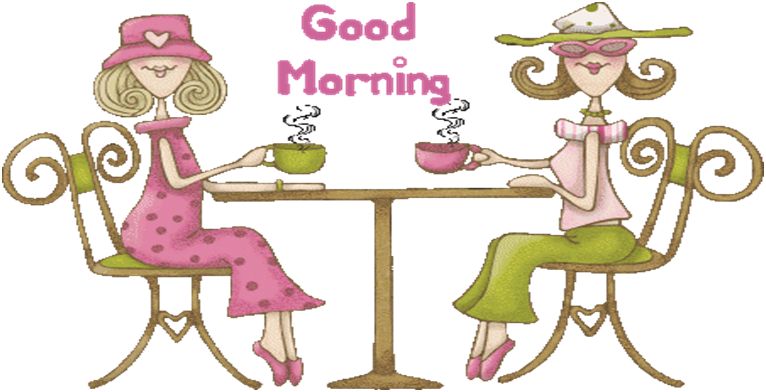 CONEJO VALLEY CHAPTER INVITES YOU TO ATTEND AN
ORIENTATION COFFEE
ESPECIALLY DESIGNED TO SHOW NEW AND PROSPECTIVE MEMBERS ALL WE HAVE TO OFFER.

WEDNESDAY, SEPTEMBER 13, at 9:30 a.m.

As a member of the greatest BNC chapter that there is, you should know all that is available to you. I know that you have met many of our wonderful members who are so very dedicated to the research and scholarship of Brandeis University. But have you found out all that we can offer YOU with our two exciting annual luncheons per year, our informative special events, and, of course, our stimulating study groups? You can even sign up for your favorite study groups now.

Please CLICK HERE to download your invitation and direction to ELAINE BLONDER'S HOME, where the meeting will take place.

If you have any questions, please email me:
Membership V.P: Elaine Leff elainel@socal.rr.com


---
Photos from 2017-2018 Installation of Officers!


Barbara Polisky - our first fundraising Vice President since the chapter first started was given a picture frame
from the board to thank her for all of the years of service. She is retiring from that position.

Wonderful performance by The Center Stage Opera - Presenting Standards, Jazz and Opera

---
May 2017 Spring Speakers Event
at North Ranch Country Club





| | |
| --- | --- |
| | Sandy Banks was a longtime columnist for the Los Angeles Times. She was the paper's only black columnist and wrote about her experience of raising three African-American daughters as a single mother. Sandy focused on private lives, public policy and people who inspire and infuriate us. She lives in Northridge. Sandy left the Times in 2015. |
| | Elex Michaelson is a Political Director and an investigative reporter for ABC. He is the winner of 5 Emmy Awards and 11 nominations. He co-founded "Get Hands On", a breast cancer awareness campaign. Alex graduated from Agoura High School and was first in his class at the Annenberg School for Journalism at USC. |
| | Michael Hiltzik is a columnist and reporter for the Los Angeles Times. In 1999 he won a Pulitzer Prize for co-writing an article about corruption in the music industry. He has served as a financial and political writer, investigative reporter, technology writer and editor, and a foreign correspondent in Africa and Russia. |