Welcome to Brandeis Conejo Valley
Award-winning chapter!
BNC -
A BRIDGE FROM THE PAST TO THE FUTURE
---
"It is the policy of Brandeis University, the Brandeis National Committee, and the Conejo Valley Chapter that membership lists and event registration lists may not be shared with other organizations. They are the property of the Conejo Valley Chapter. In order to insure the privacy of each individual, our members may not use our lists for any purpose other than that for which they were created."


Brandeis Conejo Valley Contact List: (New board contact information is here!)
(To send e-mail to one of the ELECTED BOARD 2023-24 members, or to any contact on the list, please click on their e-mail address, or copy their email to your email program)
CO-Presidents:
Janet Brasler
Jbrazlips@gmail.com
Penny Greenblatt
penny935@aol.com
VP's, Membership:
Phyllis Wilner
pbwilner@gmail.com
Rita Wolenik
bobreet@aol.com
VP's, Study Groups:
Florence Prushan PORTFOLIO B
florenceprushan@me.com
Alvira Klain PORTFOLIO A
etty10@hotmail.com
Frona DeCovnick PORTFOLIO C
kidzathart@aol.com
Events:
Dell Smulowitz
dsmulowitz9@gmail.com
Sue Geiger - Director -
sgeiger75@gmail.com
Tributes:
Barbara Peifer
barbsgr88@aol.com
VP of Leadership Development:
Carol Smith
carolovestan@gmail.com
Social Justice:
Iris Antell
irisflower4@gmail.com
Roseanne Lieban
roseanne.lieban@gmail.com
Treasurer:
Elaine Leff
elainel@socal.rr.com
Administration:
Susan Barnett
ansbar2@gmail.com
Recording Secretary:
Diane Cohan
cohan.diane@gmail.com
Corresponding Secretary:
Barbara Peifer
barbsgr88@aol.comm
Parliamentarian:
Sharon Cohen
forshar1@yahoo.com
CIO Officer:
Helene Gollub
helenegollub@gmail.com
Historian:
Jessica Pearlman
jbrra@aol.com
MEMBERSHIP REGISTRAR:
Madeline Ellis
madelineellis@socal.rr.com
Study Group Registars:
Diane Cohan A
cohan.diane@gmail.com
Judith Solish B
jrsolish@gmail.com
Jenna Katz C
jennakatz@gmail.com
Re-enrollment:
Judy Perlman
judithfp@gmail.com
Men's Participation - Director:
Paul Fisher
poluxe2015@gmail.com
Computer Services - Director:
Ron Mittelman
rmittelman@gmail.com
STANDING COMMITTEE CHAIRS:
Web Master:
Alvira Klain
etty10@hotmail.com
Publicity:
Rita Zarell
ritasusanz@aol.com
Decorations:
Marsha Goldin
drherbg@roadrunner.com
NOMINATING COMMITTEE CHAIR:
Carol Smith
carolovestan@gmail.com
Main Brandeis Conejo email:
brandeisconejo@yahoo.com
---
WELCOME NEW 2023-2024 BOARD!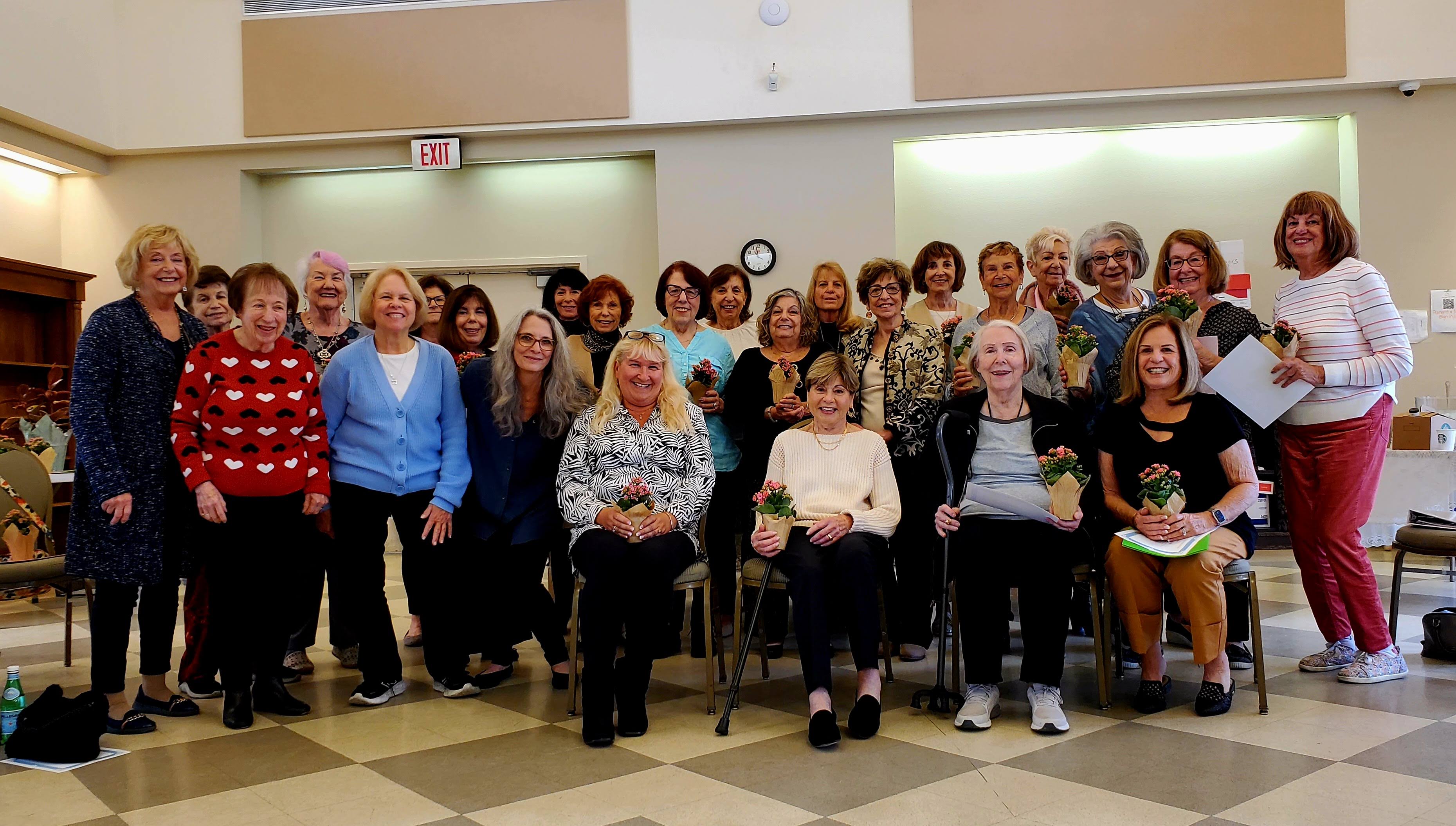 For full Board Slate - CLICK HERE!
---
WELCOME NEW 2022-2023 BOARD!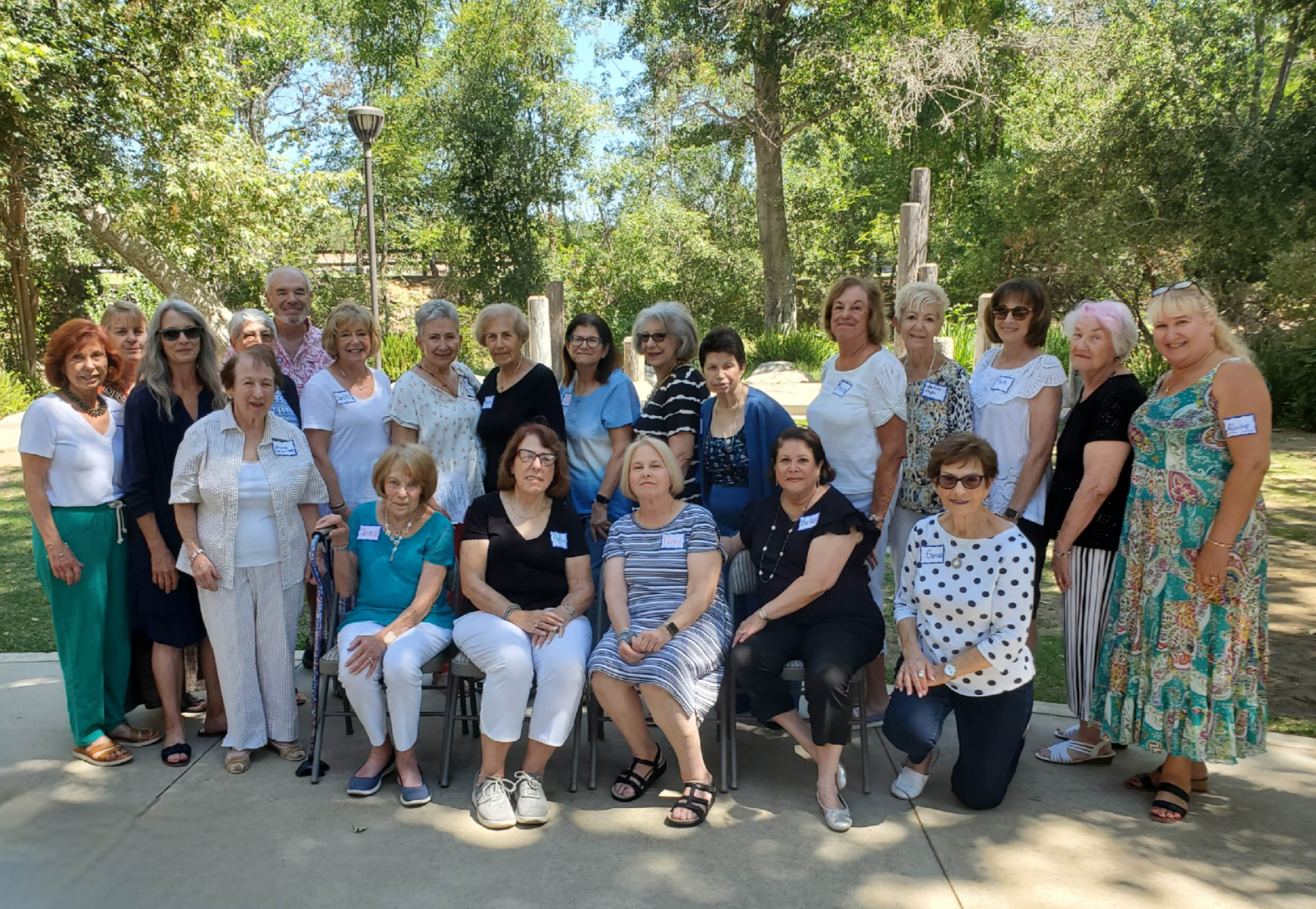 For full Board Slate - CLICK HERE!
---
---
ANY Questions - email: Web Master