WELCOME MEMBERS AND PROSPECTIVE MEMBERS:
To download Membership application, click here:

MEMBERSHIP APPLICATION/Enrollment Form (pdf. format)



Membership Vice President: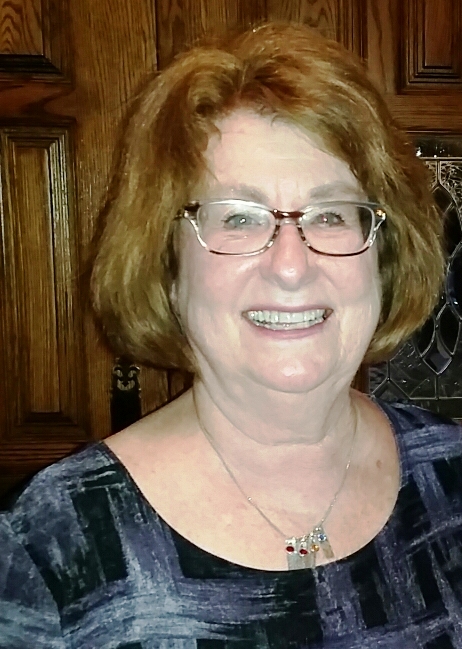 Time goes by so quickly when your are doing good and having fun. As we near the end of the Brandeis year, I cannot believe how fast it has gone.
We do so much good as our fees go to fund research into neurodegenerative diseases. And we have so much fun!
So much fun in our groups as we go to exciting places, discuss our world and our past and learn...and usually eat.
So much fun as we attend our semi annual major events and our smaller special events.
And so much fun as we make new friends while spending time with old friends. It does not get any better than Brandeis Conejo Valley.

Don't forget to renew your membership. And if you are not sure, call or email me and we can see what we need to do to keep you happy. Looking forward to seeing you throughout the year.

If you have any friends or family interested in learning more about our chapter, please have them contact me.

Membership V.P: Elaine Leff elainel@socal.rr.com



70 years of philanthropy in support of Brandeis libraries, scholarships and science.

Be proud.
Join our community.

The Brandeis National Committee, in celebration of our 70th anniversary, offers a 15 month membership starting April 1, 2019 through June 30, 2020.* Get three months absolutely FREE!

Benefits include:

Invitations to special book and author events
Access to Brandeis faculty-authored study guides
Visits from distinguished Brandeis professors
Pride in supporting a university where you can make a difference
---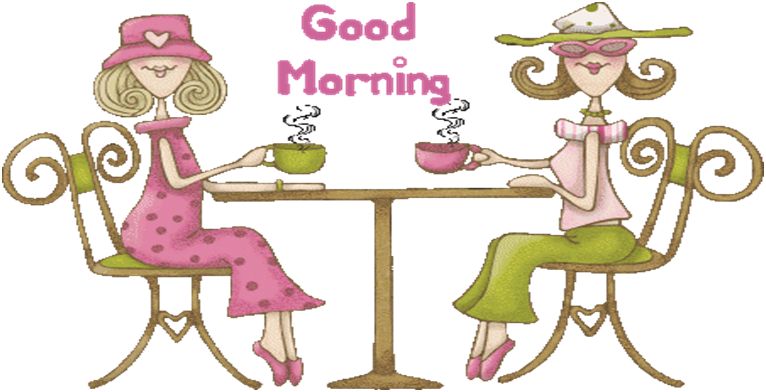 CONEJO VALLEY CHAPTER INVITES YOU TO ATTEND AN
ORIENTATION COFFEE
ESPECIALLY DESIGNED TO SHOW NEW AND PROSPECTIVE MEMBERS ALL WE HAVE TO OFFER.

Thursday, April 11 at 9:30

As a member of the greatest BNC chapter that there is, you should know all that is available to you. I know that you have met many of our wonderful members who are so very dedicated to the research and scholarship of Brandeis University. But have you found out all that we can offer YOU with our two exciting annual luncheons per year, our informative special events, and, of course, our stimulating study groups? You can even sign up for your favorite study groups now.

Please CLICK HERE to download your invitation and direction to ELAINE BLONDER'S HOME, where the meeting will take place.

If you have any questions, please email me:
Membership V.P: Elaine Leff elainel@socal.rr.com


---
Join our vibrant network today - CLICK HERE TO ENROLL!!!

Scroll down to OUR MONTHLY SPOTLIGTH STORY - Andrea Jacobs

Welcome Our Newest Members!
New members signed
from October 2018 through January 2019!

| | |
| --- | --- |
| Iris Rudnick Sandra Cohen | Sandra Barles Lynn Arkin |
| Nancy Canter Janis Sterling | Pamela Friedman Sandra Michaels |
| Sandy Pereida Sue and Lew Wellerstein | Michele and Joel Zinn Jackie Friedman |
| Michele and Joel Zinn | |

Andrea Jacobs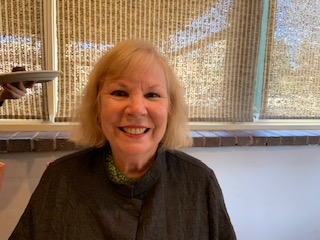 Thank you for spotlighting me as a "first" regarding my background, family history and why I love Brandeis.

I really never stopped to think about my life as being unusual except that my father was German Jew. As a soccer player, in Frankfort, he had to flee Germany from the Nazi regime in 1939, when it was difficult to get out. He was slotted to play in the Olympics with his team. However when it was discovered that he was Jewish he was no longer able to participate in the game. His mother tried to keep them secular in order to keep them alive, which she was able to do.

My grandmother was Russian and the Germans were not yet taking women into the camps. My father, grandfather & uncle were all in different concentration camps and my grandmother was able to get them released throughpersistence. She hired a Nazi attorney and went to the German Consulate every day until they discharged all three of them.

Essentially they bought their way out of Germany and left everything they owned behind. My father fled to Shanghai and remained there until 1949 when he came to the United States. My uncle left Shanghai and came to the US where he joined the Army and served as a medic in Normandy. He received a Medal of Honor for his service and had held the first Jewish service.

My grandparents were not so accepting of my mother's selection for a husband, due to the fact that she "married a German". This filtered down through a generation because in my first marriage, given my German heritage, I was made to feel felt I was not Jewish enough and that family never truly accepted me; a sign of prejudice and a feeling of being excluded. They sometimes seemed to wonder and would question if my father was really Jewish.

I can remember my maternal grandparents driving from San Diego to Los Angeles to shop at the Kosher butcher in Fairfax. They would then store their meat in our non-Kosher refrigerator, spend the night with us in Sherman Oaks and then drive back to San Diego.

And Now, about Brandeis: Originally, Rickey Harris, a member of Knosh and Knowledge, introduced me to Brandeis. Rickey requested I speak on the topic of Real Estate, which was the my first association with Brandeis. I found the group of women responsive and interested in the topic by asking questions regarding pricing and how subjective this can be.

I learn so much at the Brandeis meetings and groups and find the camaraderie with the women rewarding. We have discovered so much about one another and feel very close sharing our lives together.

Warmest regards,
Andrea



---