Welcome to Brandeis Conejo Valley
"National Chapter of the Year" 2008, 2010, 2012, 2015
BNC -
A BRIDGE FROM THE PAST TO THE FUTURE
Last Updated: October 19th, 2017
---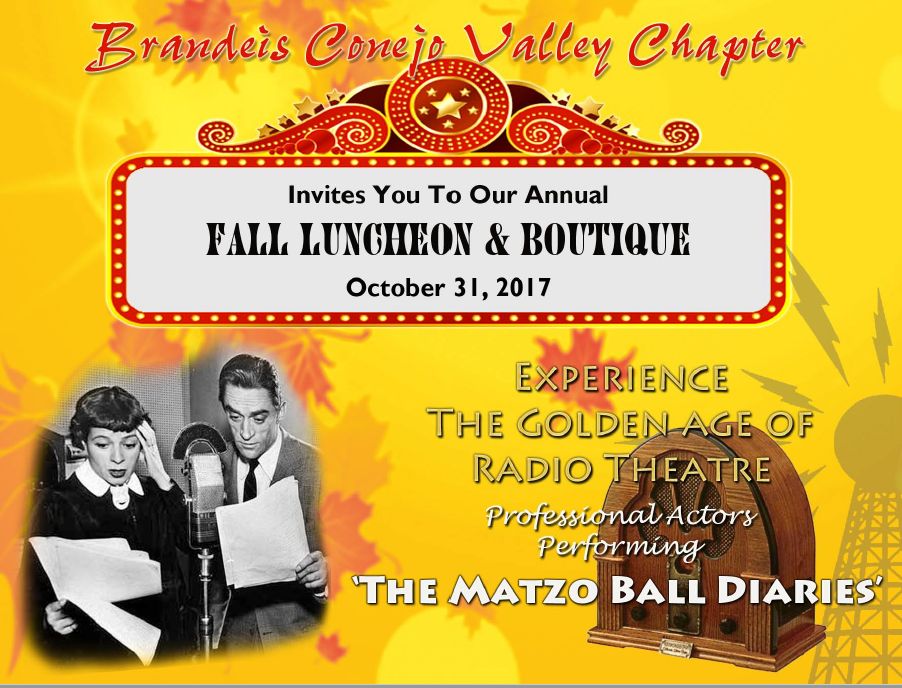 Brandeis Conejo Valley Chapter
Invites you to our annual
FALL LUNCHEON & BOUTIQUE
October 31st, 2017 at 10:00 a.m.
North Ranch Country Club
4761 Valley Spring Rd.
Westlake Village, CA
~~ Boutique
~~ Silent Auction
~~ Study Group sign-up
~~ Membership Enrollment
~~ Lunch 12:00 p.m.
Questions: email Susan Barnett
ansbar2@gmail.com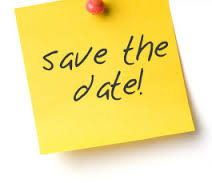 Experience the GOLDEN AGE of Radio Theater Professional Actors performing
'The Matzo Ball Diaries'
Funny and poignant stories about food and home that have the power to nourish and heal The Jewish Women's Theater is a community theater group based in Los Angeles and sponsored by the Oshman Family Jewish Community Center in Palo Alto, CA.
The shows are writer by accomplished writes and performed by professional actors.
CLICK HERE TO DOWNLOAD YOUR RSVP CARD
WITH PRICES AND MENU SELECTIONS!
Mail your RSVP Card to Susan Barnett,
42306 Village 42, Camarillo CA 93012
MAKE CHECKS PAYABLE TO BRANDEIS UNIVERSITY
All proceeds benefit Brandeis University's medical research
to find cure for Neurodegenerative diseases such as Alzheimer's, Parkinson's and ALS.
---
Special congratulations to
Nancy Minkow and Sue Geiger
and the entire 2016-2017 Board
for accomplishing both
the Membership AND Financial Goals.

Job well done.




---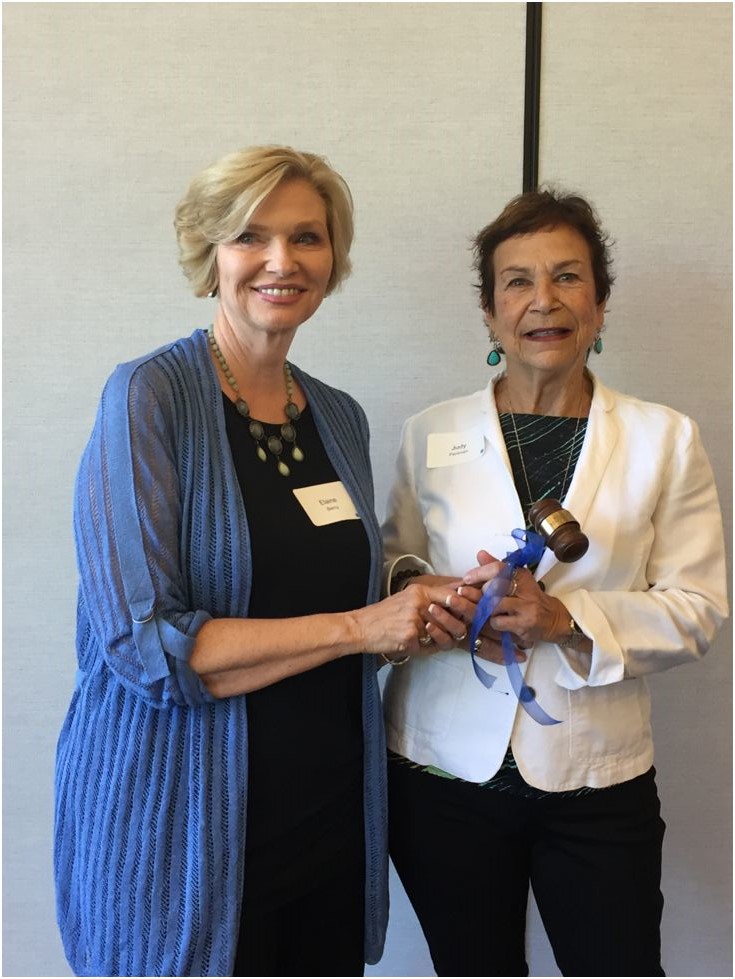 Message From Your Co Presidents:
Welcome to our Website!
As your "new" co-presidents, we are very pleased with what everyone has been busy doing. We had a very successful and fun Game Day; 139 attended and we all enjoyed a delicious lunch at North Ranch Country Club and for which we were able to provide almost $4,000 to our "Sustaining the Mind" fund.
On September 13 more than 20 new and prospective members came to learn about Brandeis and Brandeis Conejo Valley Chapter, and we now have more than 20 new enthusiastic members.
Our study Group VPs are working hard to get our new members into Study Groups and to start new groups if we have enough people on an interest or wait list.
Check this website under
Membership
for a list of new members.
Our Fall Luncheon, Entertainment and Boutique,on October 31, will be here before you know it. We hope you come and enjoy what promises to be an enjoyable, fun, and poignant performance, not to mention our Boutique and lunch. Come and enjoy with us at 10:00 AM, at North Ranch Country Club.
Our Leaders have been collecting study group fees and our Registrars have been entering checks and information into our central database, which is continuing to be developed. Thanks to all of you who have renewed your annual dues and your Study Group fees!
As of late August, most of us have submitted dues for each of the study groups that we have joined. Regarding National dues; we have 661 members, 36 of whom are Members in Other Chapter (MOC), 270 people who are members as a couple. If you haven't paid your National Dues yet, please do so, so that we don't have to contact you next month. You can pay on line using your credit card at
www.brandeis.edu/bnc
or contact Elaine Leff
elainel@socal.rr.com
And please don't forget to click on "Ways to Support" on this website so that you can sign up at Ralphs; because Brandeis Conejo Valley Chapter receives a donation from RALPH's grocery chain for every dollar you spend on your Ralph's card.
Please continue to check this website every month for new postings regarding Study Groups, updates, ways to volunteer, and eventually, we will have more information and resources shared from other groups that might add to the enjoyment of yours. There is more fun and great experiences to come.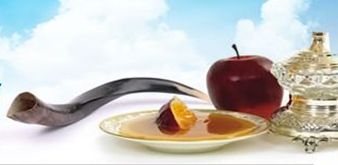 We both wish each of you a New Year filled with joy and good health...
Shana Tova!
Judy Perlman judithfp@gmail.com
Elaine Bercy cyberbercy@aol.com,
your Co Presidents of Brandeis National Committee Conejo Valley

---