Welcome to Brandeis Conejo Valley
"National Chapter of the Year" 2008, 2010, 2012, 2015
BNC -
A BRIDGE FROM THE PAST TO THE FUTURE
Last Updated: October 13th, 2018
---
Brandeis Conejo Valley Chapter
wants you to -
BE INFORMED
Thurs. Oct. 25, 2018 1:00 - 3:00 pm
Fran Lapidis of the Los Angeles League of Women Voters Speakers Bureau will present an analysis and review of the 11 propositions on the November 6, 2018 ballot.
This will take place on Thursday, October 25 at 1:00 P.M. at Temple Adat Elohim
2420 E. Hillcrest Dr. Thousand Oaks, 91362.
Please come no later than 12:30 PM to pay at the door
Donations are $10.00 per person.
No credit cards- either cash or check (made out to Brandeis University)will be accepted at the door.
Any amount over $2.50 is considered a donation to benefit Brandeis University's Magnify the Mind Campaign in support of medical research to find cures for neurological diseases such as Alzheimer's, Parkinson's and ALS.
---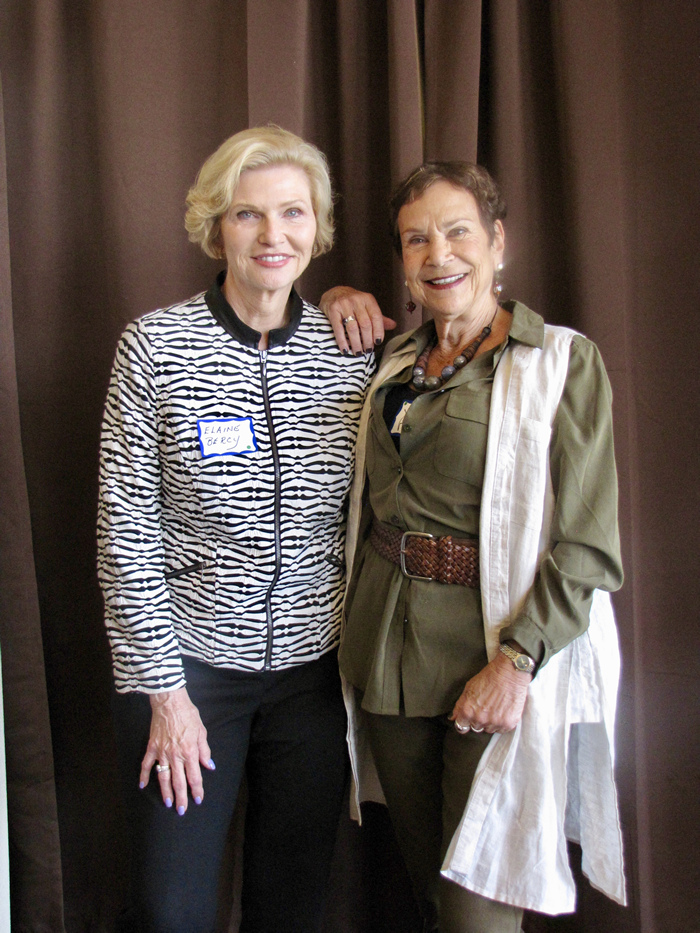 September/October Message from Your Co Presidents:
Elaine and I want to extend to all of our members (Jewish or not) our hopes for a healthy, enjoyable year. We all have much to look forward to in the coming year, as we reflect on our past and look towards the future.
Many of our members have heard that Elaine and I received a call from the National President of Brandeis National Committee, Madalyn Friedberg, who enjoyed telling us that our chapter has been awarded the Louis Brandeis award! Only three chapters (of approximately 54) in the nation have been given this award for excellence this year. Congratulations to our chapter's fabulous, and hard working Board of Directors, and to YOU, our members who make this chapter great; YOU attend our fundraising events and purchase Brandeis greeting cards, and Brent's cards, YOU lead and attend our vast array of study groups, and you must be spreading the word because every month we have new members.
We are proud of our accomplishments and we look forward to a new year of events and fundraising so that we can continue to support those researchers out there at Brandeis University who work to find causes and cures for Alzheimers', Parkinsons, and other brain diseases.
Take a look at our calendar of events by clicking on the link below of this message (or go to our Latest News page). By clicking on the link of our calendar you will see all of the dates of our events happening in this New Year. Our upcoming fund raising event is Tuesday October 9th. Please support us by coming to this event. We will have a fabulous Boutique where you can purchase all sorts of things for yourself or for the upcoming holidays that will be here before you know it. Then, we have a delicious luncheon where you can sit with your friends or meet new people, and enjoy a warm and funny presentation by the popular Fritz Coleman, who has prepared an entirely new routine to add to the fun of the day. Get your response card in right away, or contact Susan Barnett at
ansbar2@gmail.com.
Thanks for your participation… and we are always open to new ideas so that we can continue to thrive as a chapter.
Your Co-Presidents,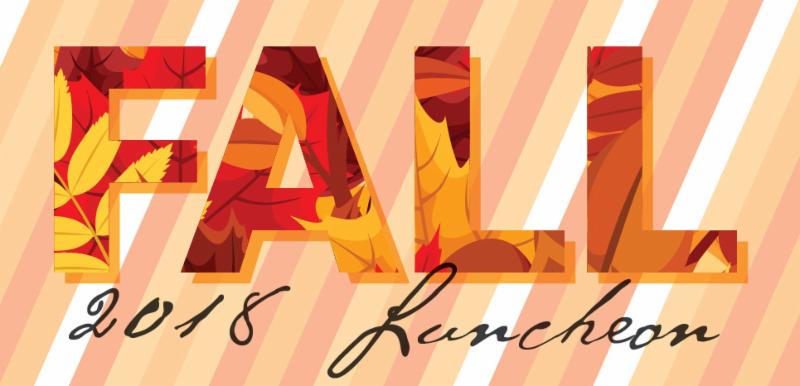 Judy Perlman judithfp@gmail.com
Elaine Bercy cyberbercy@aol.com,

CLICK HERE
TO
DOWNLOAD or PRINT
FULL CALENDAR
---