Welcome to Brandeis Conejo Valley
"National Chapter of the Year" 2008, 2010, 2012, 2015
BNC -
A BRIDGE FROM THE PAST TO THE FUTURE
Last Updated: March 4th, 2017
---
---
NEWS FLASH!!!

RALPH'S MARKETS AGREES TO DONATE MONEY
TO CONEJO VALLEY CHAPTER OF BRANDEIS NATIONAL COMMITTEE
| | |
| --- | --- |
| | Ralph's will contribute a percentage of what you spend to our chapter…its as easy as pie…so speaking of pies, if you want to buy a pie or any other groceries at Raph's, Brandeis will benefit. |
Here's what you need to do:
Have your Ralph's card handy.

Register at www.ralphs.com

If you are a new online customer, click "No Account? Register" (top right hand corner).

Follow the easy step-by-step instructions to create an online account.

After you confirm your online account in your email inbox, return to www.ralphs.com

Click on "Sign In" and enter your email address and password.

Complete your information on this form, then…

Scroll down to Community Rewards-ENROLL.

Type our NPO number - 82775 to complete the enrollment process.


Remember to always swipe your Ralphs REWARDS card or use the phone number that is linked to your card.
If you do not have a Ralphs REWARDS card, they are available at the Customer Service Desk at any Ralph's store. So STOP BY and support our Conejo Valley Chapter.
If you have problems to sign, please
CLICK HERE
and send me an email - I will call you and walk you througth prosess over the phone.
Alvira
alvira@woman-only.com
Download Ralph's flyer here!
---
We Honor Our Own!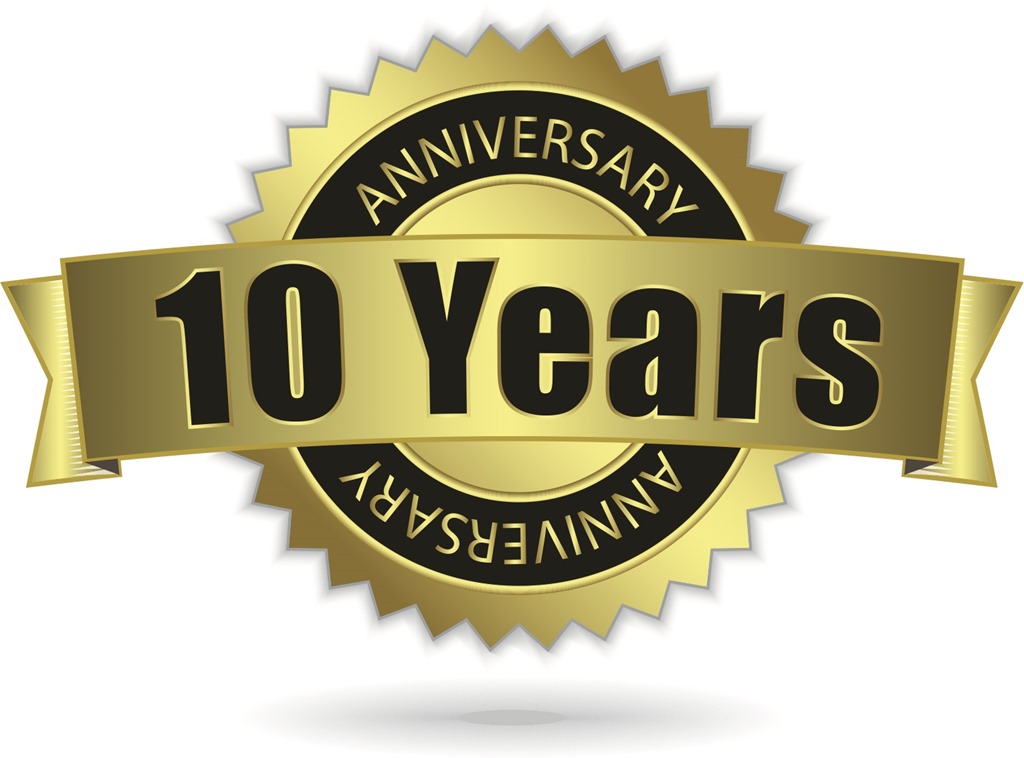 Click on the pictures to enlarge. More pictures and videos are coming...
---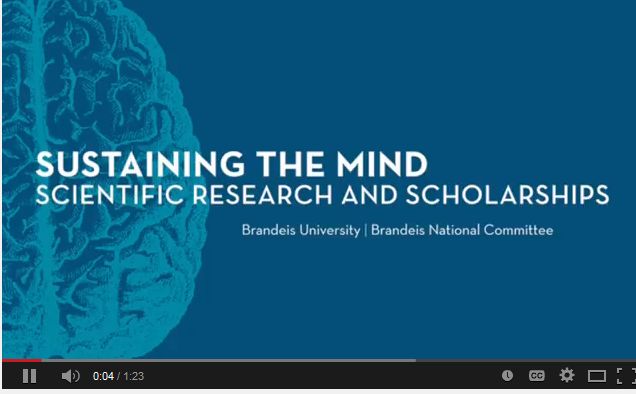 Dear BNC friends and colleagues,
We invite you to share
THIS VIDEO
with your BNC chapter, friends, community members and family. Brandeis' Neuroscience Department is among the nation's most respected, prolific, and lauded. Our scientists are publishing new research that has the potential to impact the way we live. Brandeis Conejo Valley continues to support Sustaining The Mind Fund. Call the National office at 781-736-7588 or make a gift online.
With sincere gratitude,
Barbara Sander
President, Brandeis National Committee
---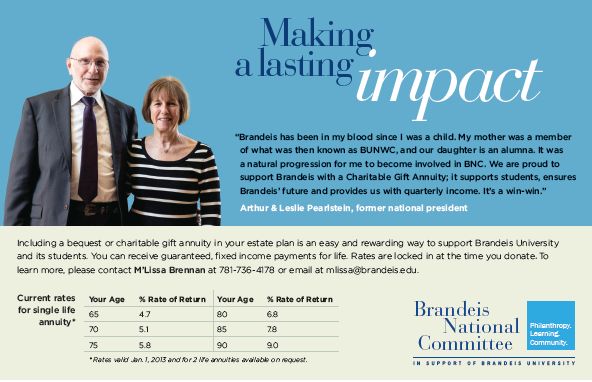 There are a variety of ways that alumni, parents, friends and members of the Brandeis National Committee can make a difference and ensure that Brandeis continues to offer a unique educational experience to students. Support can change the trajectory of a student's life while helping to advance the University's research enterprise.
Planned gifts, such as gifts by will and gifts that pay you income, can provide benefits to family now and for the future. These gifts will also live on, benefiting Brandeis University for many generations to come.
(Click here to learn more...)
---
Dear BNC Members,
In our enthusiasm to announce our new
scholarship campaign
, we sent out an email informing you that BNC would be championing one of the highest priorities for Brandeis University. We had called it the Catalyst Fund: In Support of Student Scholarships to go along with the University's campaign, but the more we thought about this name for our new campaign, we realized that we wanted to keep better track of our BNC scholarship gifts and make it clear that this was the BNC scholarship campaign.
So simply put, our new initiative is called the
BNC Scholarship Campaign
. Our goal over the next two years is to raise $1 million dollars for the campaign to provide scholarships to ensure that the best and brightest students are able to enroll at Brandeis. We appreciate your support.
Madalyn Friedberg
National Vice President, Fundraising