Welcome to Brandeis Conejo Valley
"National Chapter of the Year" 2008, 2010, 2012
BNC -
A BRIDGE FROM THE PAST TO THE FUTURE
Last Updated: February 23, 2015
---
MEET F. SCOTT FITZGERALD
interpreted by
Larry Vanderveen
Tuesday, March 10 at 1:00 p.m.
Temple Etz Chaim
1080 East Janss Road, Thousand Oaks
For more info
CLICK HERE
All proceeds from this event benefit Brandeis University's Sustaining the Mind Fund to support research for Alzheimer's, Parkinson's and ALS.,
---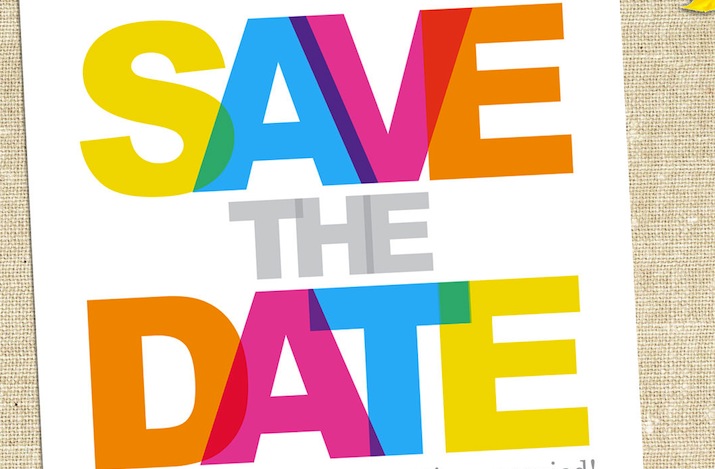 Save the Date:
APRIL 13, 2015
BOOKS 'N BRANCH
10:00 a.m. Hyatt Hotel Westlake
(further information to follow)
read more...
---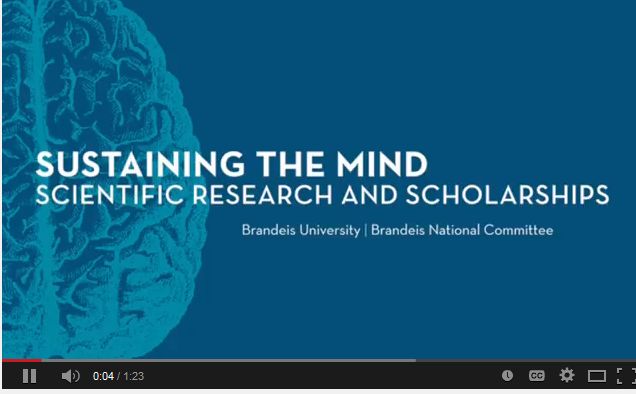 Dear BNC friends and colleagues,
We recently announced Sustaining the Mind's campaign countdown.
We invite you to share
THIS VIDEO
with your BNC chapter, friends, community members and family. Brandeis' Neuroscience Department is among the nation's most respected, prolific, and lauded. Our scientists are publishing new research that has the potential to impact the way we live. Help us finish the campaign by calling the National office at 781-736-7588 or make a gift online.
With sincere gratitude,
Barbara Sander
President, Brandeis National Committee
---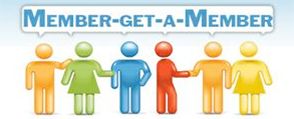 New Member Contest
July 1, 2014-June 30, 2015
Prize:
1.Each winning Chapter will receive a $250 certificate
2.Recognition in a Connection's Article and any other BNC publications
read more...
---
Dear Member:
The Conejo Valley Chapter is looking for a few good men and women to join our Leadership Development Program.
What does it take to run a BNC chapter of 500+ members? From Membership to Study Groups - Special Events to Learning Opportunities and Social Justice programs - everything is planned by a team of committed volunteers.
The end result is the fulfillment of our philanthropic mission to help fund vital medical research at Brandeis University while bringing our members the benefits of social interaction, friendship and intellectual stimulation.
Perhaps you've thought of getting involved but can't quite decide what your area of interest is or how much time would be involved. Would you be willing to attend a few Board or committee meetings to find out? No commitments, no responsibilities - just an opportunity to observe and see what goes on - up close and personal.
What have you got to lose? It may be a cliché, but nothing ventured, nothing gained.
Contact: Carol Smith at carolovestan@gmail.com or
Susan Barnett at ansbar@roadrunner.com
to explore the possibilities.
THANK YOU.
---
THANK YOU TO THE CONEJO VALLEY CHAPTER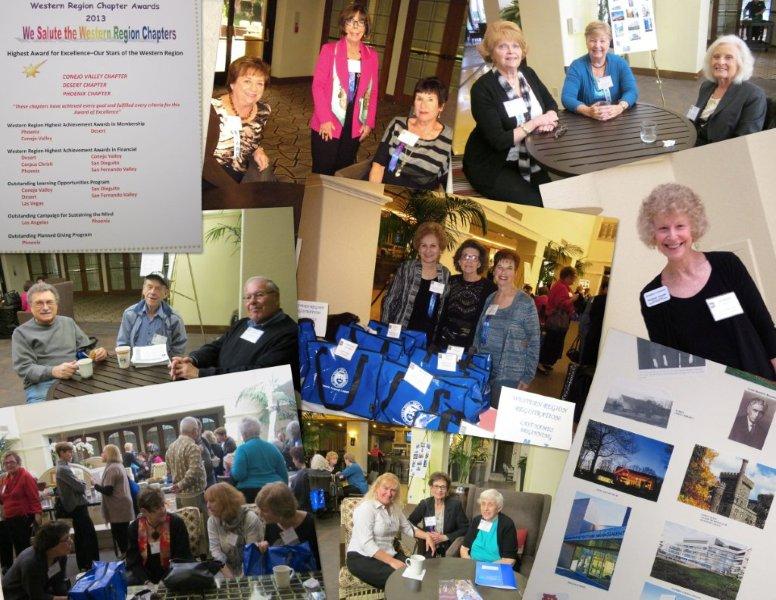 ….a big THANK YOU to the Conejo Valley Chapter and its Presidents, Susan Barnett and Carol Smith, from your BNC Western Region Presidents, Honey Bencomo and Sharon Cohen: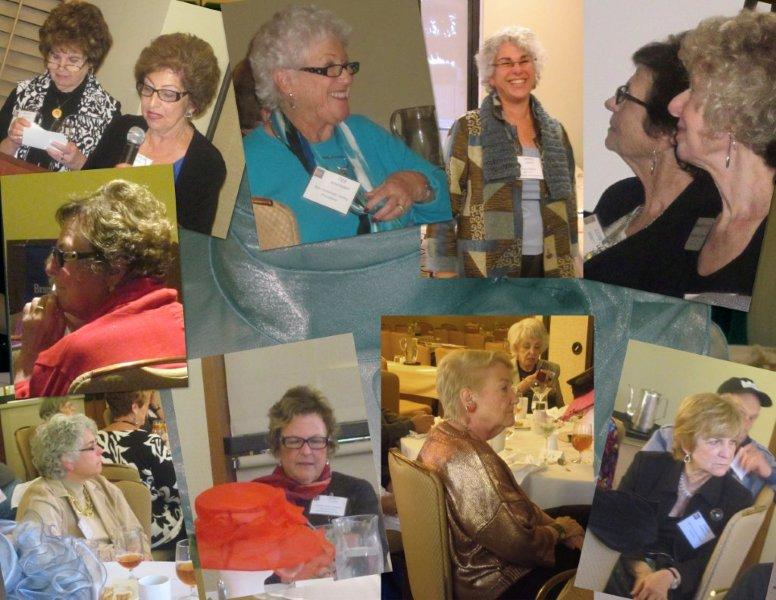 We owe you a huge debt of gratitude for being the host chapter at the BNC Western Region Conference held Jan. 19-21, 2014, at the Hyatt Westlake Plaza Hotel. We have received many congratulatory notes raving about how everyone felt so welcomed by your warmth and your friendliness.
(click here to read more and see more photos...)
---
"Sustaining the Mind" campaign.

Sustaining the Mind: Scientific Research and Scholarships
(click on the image to make a donation)

Did you know that Alzheimer's disease alone affects 15 million people worldwide? Maybe you or a family member or friend is one of those people. As the population ages and this number increases, the need for neurological and neurodegenerative disease research becomes increasingly important.
Brandeis University researchers in over 50 laboratories are already pioneering strides in the field of brain-related disorders, including Alzheimer's and Parkinson's diseases...
read more...