Welcome to Brandeis Conejo Valley
"National Chapter of the Year" 2008, 2010, 2012, 2015
BNC -
A BRIDGE FROM THE PAST TO THE FUTURE
Last Updated: January 29th, 2016
---
BRANDEIS CONEJO VALLEY CHAPTER
WELCOMES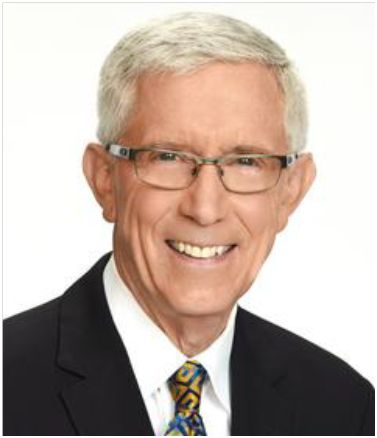 Fritz Coleman "Defying Gravity"
Sunday, February 28, 2016 at 1:00 PM
Temple Etz Chaim, 1080 E. Janss Rd. Thousand Oaks
Getting old isn't pretty but Fritz proves it sure is funny. Fritz Coleman leads a double life. When he's not providing weather forecasts, there's a good chance he is doing stand-up comedy somewhere to benefit charity.
A Southern California broadcasting icon, Coleman is well known for his sense of humor and has written, produced, and starred in three one-man plays. Fritz has been Southern California's weathercaster for NBC 4 News since 1982. He has been named "Best Weathercaster" in nearly every major paper in Southern California.
Coleman frequently organizes evenings of entertainment for local service and civic organizations. He has won a number of awards and honor for his dedication to community.
Donations are $20.
Reservations are suggested and appreciated.
R.S.V.P. to Jessica
jbrra@aol.com
Frona:
kidzathart@aol.com
Download your flyer
HERE
All proceeds from this event benefit the BNC Scholarship Campaign.
---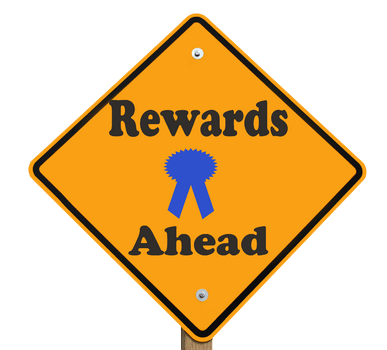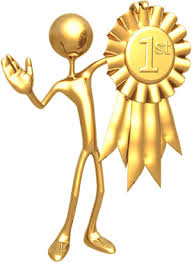 Recently we received the fantastic news that our chapter had been given the Louis D. Brandeis Award because we met or exceeded both our membership and financial goals and at least one study group used Brandeis authored materials.
We were also named one of five Chapters of the Year for outstanding support of the Brandeis National Committee. All the winning chapters, including our sister chapter San Fernando Valley, were from the Western Region.We received congratulations from Western Regional President Pauline Green, Executive Director Beth Bernstein, and National President Barb Sanders.
This is the 4th time in eight years that we have received these prestigious awards. Kudos to our past presidents, Susan Barnett and Carol Smith, our 2014-2015 board members, and all of our chapter members for earning these honors. They will be a hard act to follow, but Nancy and I have no doubt that we'll have continued success with the help of our wonderful members!
---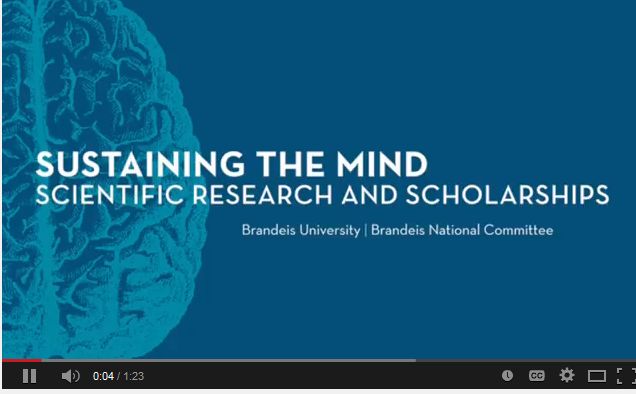 Dear BNC friends and colleagues,
We invite you to share
THIS VIDEO
with your BNC chapter, friends, community members and family. Brandeis' Neuroscience Department is among the nation's most respected, prolific, and lauded. Our scientists are publishing new research that has the potential to impact the way we live. Brandeis Conejo Valley continues to support Sustaining The Mind Fund. Call the National office at 781-736-7588 or make a gift online.
With sincere gratitude,
Barbara Sander
President, Brandeis National Committee
---
Dear BNC Members,
In our enthusiasm to announce our new
scholarship campaign
, we sent out an email informing you that BNC would be championing one of the highest priorities for Brandeis University. We had called it the Catalyst Fund: In Support of Student Scholarships to go along with the University's campaign, but the more we thought about this name for our new campaign, we realized that we wanted to keep better track of our BNC scholarship gifts and make it clear that this was the BNC scholarship campaign.
So simply put, our new initiative is called the
BNC Scholarship Campaign
. Our goal over the next two years is to raise $1 million dollars for the campaign to provide scholarships to ensure that the best and brightest students are able to enroll at Brandeis. We appreciate your support.
Madalyn Friedberg
National Vice President, Fundraising