Welcome to Brandeis Conejo Valley
"National Chapter of the Year" 2008, 2010, 2012, 2015
BNC -
A BRIDGE FROM THE PAST TO THE FUTURE
Last Updated: July 21st, 2018
---
BRANDEIS NATIONAL COMMITTEE
THE CONEJO VALLEY CHAPTER
INVITES YOU AND YOUR FRIENDS
TO ENJOY
GAME DAY

TUESDAY, AUGUST 21, 2018
10:00 - 3:00
Admission: $60 Per Person

NORTH RANCH COUNTRY CLUB
4761 VALLEY SPRING RD - WESTLAKE VILLAGE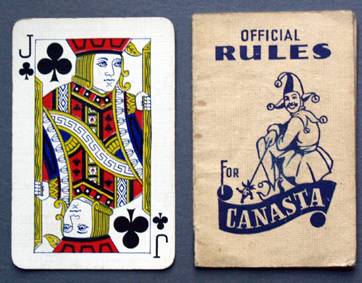 For more information
CLICK HERE!
All proceeds benefit research at Brandeis University to find cures for Alzheimer's, ALS, Parkinson's and other neuro-degenerative diseases
---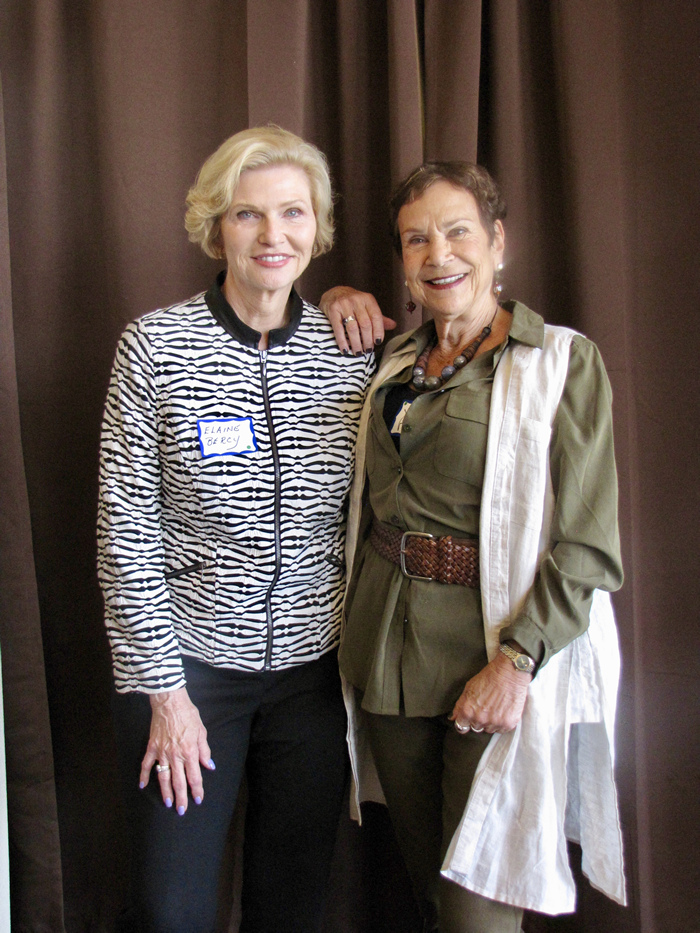 Message from our Brandeis Co-Presidents:
Hello, from your Presidents of Brandeis National Committee, Conejo Valley Chapter.
After enjoying our wonderful "Books and Brunch" on May 9th, where we elected our slate of officers for the upcoming year, we started off our new fiscal year in great fashion. We enjoyed the installation of officers at the Los Robles Country Club on June 18th, with a delicious luncheon, plus delightful songs and music by Iliana Rose. Some of us even got up and danced!
We welcome two new Board members; Janet Brasler, our new Study Group Vice President, and Roseanne Lieban, who will be sending out monthly informational notices about Brandeis University. We thank Honey Bencomo and Bev Sklar for their year as Study Group Vice Presidents, and we welcome Sue Geiger to work with Janet Bransler and Ellie Puls as this upcoming year's Study Group VP's.
Many of our chapter members attended the Brandeis University Alumni event at the Skirball Museum on June 16th. We enjoyed delicious appetizers, drinks, and a presentation by Ingrid Schorr about Leonard Bernstein and his time teaching at Brandeis University; plus the Skirball Exhibit of Bernstein, open to us after hours… and then desert. It was really good to see many BNC members and friends attending the event.
On to the new year, 2018-19, where we will be expanding our Social Justice endeavors, continuing to enjoy our growing number of study groups which we all enjoy, and continuing to work to bring you enjoyable and interesting events to raise funds for Brandeis University Research.
Our Conejo Valley Chapter has agreed to join other chapters in designating our funds this year to "Magnifying the Mind". This endeavor will raise funds so that Brandeis University can purchase a two-photon microscope essential to keeping up with the technology to support research. It will allow the Brandeis scientists to observe brain activity in real time and make discoveries toward brain disorders such as Parkinson's, ALS and Autism. We hope you donate, participate, and come to our events so that we can do our part in achieving this year's goal.
We look ahead to this new fiscal year of more enjoyment, learning, new friends, and raising funds for the important research at Brandeis University.
Your Co-Presidents,
Judy Perlman judithfp@gmail.com
Elaine Bercy cyberbercy@aol.com,
your Co Presidents BNC Conejo

---