Welcome to Brandeis Conejo Valley
"National Chapter of the Year" 2008, 2010, 2012, 2015 and Louis Brandeis Award 2018
BNC -
A BRIDGE FROM THE PAST TO THE FUTURE
Last Updated: September 13th, 2019
---
---
Game Day 2019 pictures are
HERE
!
---
Installation 2019 pictures are
HERE
!
---
BOOKS 'N BRUNCH pictures are
HERE
!
---
---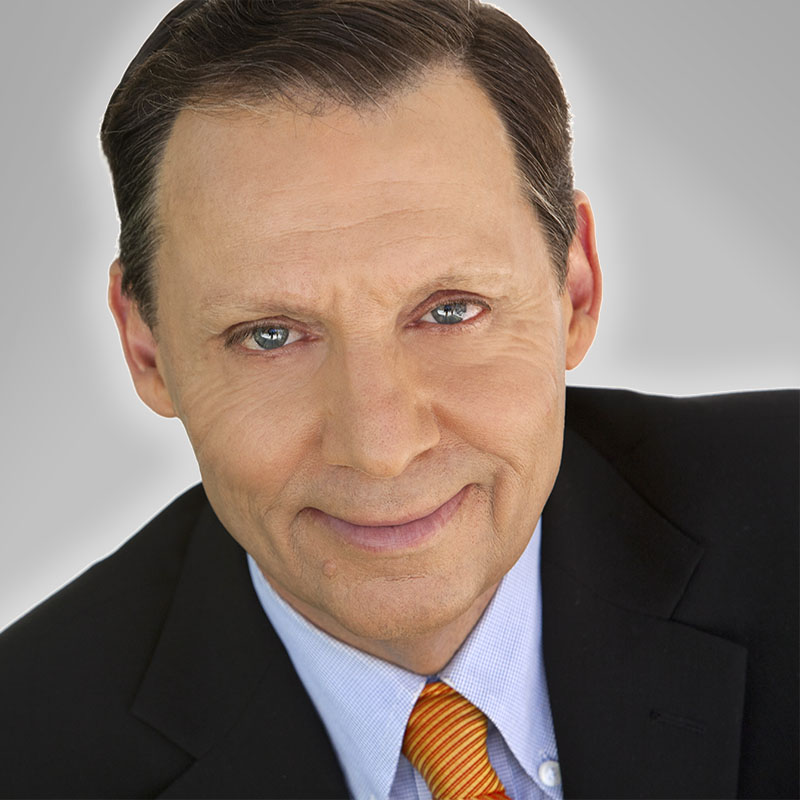 OUR ANNUAL FALL LUNCHEON & BOUTIQUE will take place on
THURSDAY, SEPTEMBER 26, 2019
NORTH RANCH COUNTRY CLUB
WESTLAKE VILLAGE
10:00am - 2:30pm
FEATURING
MARK SCHIFF
, Comedian/Actor/Writer
Jerry Seinfeld says,
"Mark Schiff is one of the funniest, the brightest, the best stage comic I have ever seen"
Dear Members:
Send your reservations for our Fall Luncheon and Boutique, which is on September 26th at North Ranch Country Club.
to:
Susan Barnett
42306 Village 42
Camarillo CA 93012
We hope you will be able to attend and show your support for our chapter as well as the medical research that Brandeis University is doing.
If you want to sit with your friends we suggest you send in your reservation in as soon as possible as tables are filling up.
---
Welcome to our website new addition -
SPOTLIGHT!
We want you to meet our members. Please click this button to meet this month Brandeis Conejo valley member:
Alvira Klain
and read her story!

---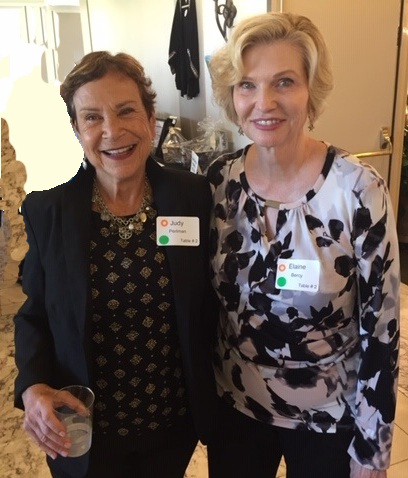 Message from Your Co Presidents:
Dear Members,

Well, it is summer, the end of a fiscal year and the beginning of a new one.
We continue to hear from our members, how much Brandeis National Committee has to offer, and by belonging, how much we gain: friendship, learning, support, community involvement, opportunity for self-expression, personal growth, yes, even that!

And let's remember the foundation of BNC: as we enjoy all of those things, we contribute to Brandeis University, its research in neurodegenerative disease, and to the library, the foundation of a university. Elaine and I thank you for all you have done in the past year and we look forward to continue with you the 2019-2020 year.

In the year ahead we are excited to continue to do big things. We have about 700 members, about 60 study groups, and recently we had a very successful get together with leaders and coordinators, presented by our three Study Group Vice Presidents.

Our Board continues to thrive. We welcome our new members:
Judith Stalk, our new treasurer.
Florence Prushan, now selling Tributes (email directly) florenceprushan@me.com.
Our new Study group Vice Presidents, working with Janet Brasler, are Frona DeCovnick and Jessie Pearlman.
Barbara Polisky is returning to our Board to offer her expertise with Special Events.
Ellie Puls will be leaving Brandeis Conejo, and moving to Arizona. We will miss her yet we are happy that she will be starting a new life to be near family.

We are also excited that our Social Justice and Community Service will be expanded by our Outreach component, headed by Janet Brasler and Elaine Leff. We will have projects for our members to participate in helping others. Our first event is scheduled for August 28th, 29th at Temple Etz Chaim. You must register in advance. We will be making Braille books for blind children. Look for the advertisement if you want to join in. Space is limited.

And our fabulous Board, which makes things run, is now enhanced by Board Members at Large; three members who attend Board meetings, provide point of view, and are willing to jump in and help when needed: Golda Brill, Frank Phillips, and Robert Tanowitz.

EVENTS:

GAME DAY: AUGUST 21St. North Ranch Country Club. Contact Harriet Maran directly: hpmaran@aol.com
DOTS FOR TOTS: August 28, 29. Contact Frona DeCovnick directly: kidzathart@aol.com
FALL LUNCHEON AND BOUTIQUE: September 26, North Ranch Country Club
UNIVERSITY ON WHEELS: JANUARY 10, 2020 at Braemar Country Club
So lets join in and continue to excel, learn, enjoy and reach out.
Warmly, Judy and Elaine


---
TO RENEW YOUR MEMEBRSHIP: CLICK HERE, and you can renew easily, on line.


---
Judy Perlman judithfp@gmail.com
Elaine Bercy elainebercy@gmail.com,

CLICK HERE
TO DOWNLOAD or PRINT FULL CALENDAR