Welcome to Brandeis Conejo Valley
"National Chapter of the Year" 2008, 2010, 2012
BNC -
A BRIDGE FROM THE PAST TO THE FUTURE
Last Updated: July 18, 2014
---
CONEJO VALLEY CHAPTER
BRANDEIS NATIONAL COMMITTEE
INVITES YOU TO OUR FIRST ANNUAL
OPEN MEETING
TUESDAY, AUGUST 12, 2014 - 1:00 P.M.
THOUSAND OAKS LIBRARY
1401 E. JANSS RD., THOUSAND OAKS
There is no charge for this event.
SPECIAL GUEST SPEAKER: BARRY McCOMB
CULTURAL AFFAIRS DIRECTOR, T.O. CIVICS ARTS PLAZA WHO WILL TALK ABOUT THE UPCOMING SEASON, VOLUNTEER OPPORTUNITIES AND THE HISTORY OF THE THEATRE.

COME TO LEARN MORE ABOUT OUR CHAPTER, THE HISTORY OF BRANDEIS AND THE BNC. "EVERYTHING YOU EVER WANTED TO KNOW BUT NEVER HAD A CHANCE TO ASK."

MEMBERSHIP * STUDY GROUPS
COMMUNITY SERVICE * FUNDRAISING
EARLY STUDY GROUP SIGN-UPs
BRING A FRIEND! WE WILL BE VOTING ON CHANGES TO OUR CHAPTER BY-LAWS

(TO READ THE PROPOSED CHANGES CLICK HERE)
Light Refreshments will be served.
RSVPs appreciated:
Susan: 805-388-0579
Carol: 818-716-0887

---
MONDAY, SEPTEMBER 29, 2014

OUR ANNUAL FALL LUNCHEON AND BOUTIQUE
WILL BE HELD AT THE HYATT WESTLAKE HOTEL.
INVITATIONS WILL BE MAILED MID-AUGUST.

Contact: Barbara Polisky ipolisky@aol.com
Guess Who's Speaking at Our Fall Luncheon??? WE'RE SO GLAD YOU ASKED.
Our guest speaker at the Fall Boutique & Luncheon will be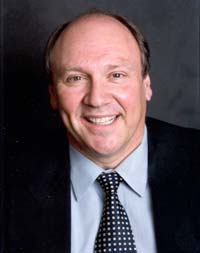 BILL HANDEL
Award Winning Radio Personality and host of two radio programs on KFI AM radio - a morning current events show and a legal advice show. Mr. Handel will share his fascinating Jewish heritage, legal background and the emergence of his surrogate parenting services.
CLICK HERE FOR MORE INFORMATION
---
THANK YOU TO THE CONEJO VALLEY CHAPTER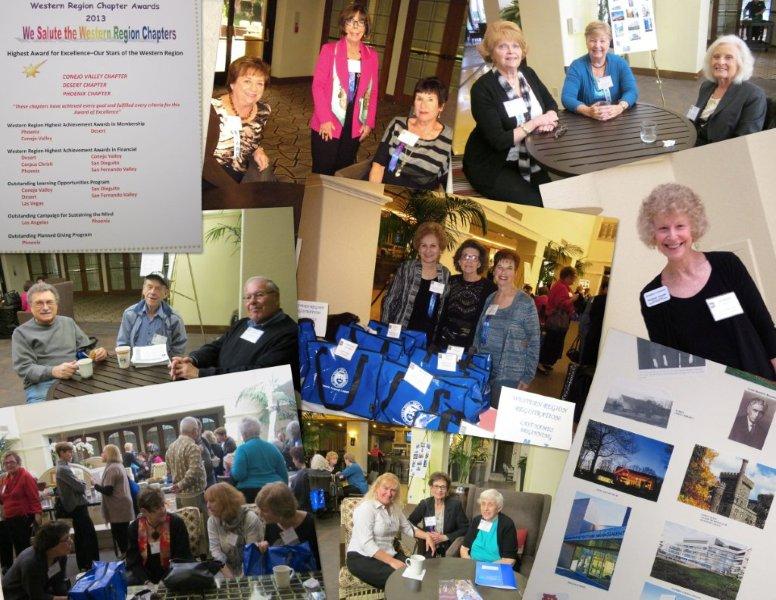 ….a big THANK YOU to the Conejo Valley Chapter and its Presidents, Susan Barnett and Carol Smith, from your BNC Western Region Presidents, Honey Bencomo and Sharon Cohen: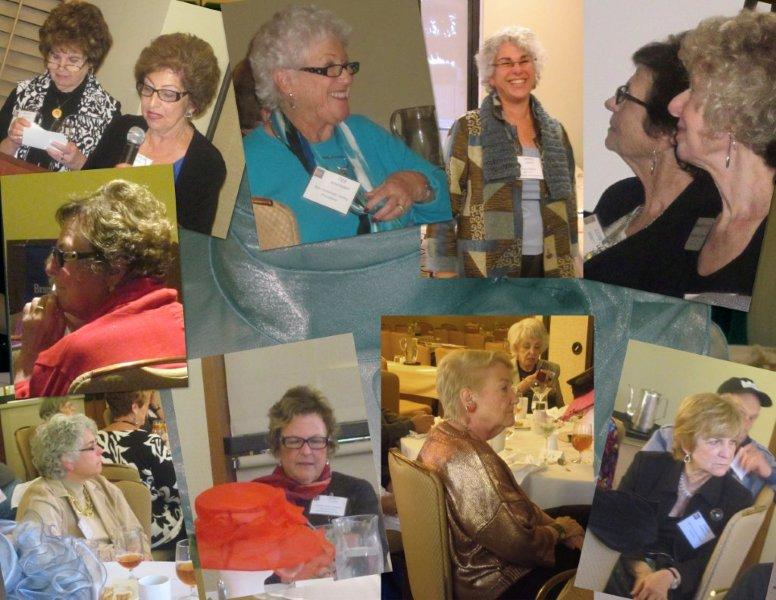 We owe you a huge debt of gratitude for being the host chapter at the BNC Western Region Conference held Jan. 19-21, 2014, at the Hyatt Westlake Plaza Hotel. We have received many congratulatory notes raving about how everyone felt so welcomed by your warmth and your friendliness.
(click here to read more and see more photos...)
---
"Sustaining the Mind" campaign.

Sustaining the Mind: Scientific Research and Scholarships
(click on the image to make a donation)

Did you know that Alzheimer's disease alone affects 15 million people worldwide? Maybe you or a family member or friend is one of those people. As the population ages and this number increases, the need for neurological and neurodegenerative disease research becomes increasingly important.
Brandeis University researchers in over 50 laboratories are already pioneering strides in the field of brain-related disorders, including Alzheimer's and Parkinson's diseases...
read more...