Welcome to Brandeis Conejo Valley
"National Chapter of the Year" 2008, 2010, 2012, 2015
BNC -
A BRIDGE FROM THE PAST TO THE FUTURE
Last Updated: December 10th, 2018
---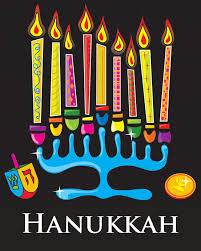 Warm wishes as you celebrate the Festival of Lights!
Happy Hanukkah to all our friends and families
and a Happy New Year!
"Chag Sameach!" (Happy Holiday)
---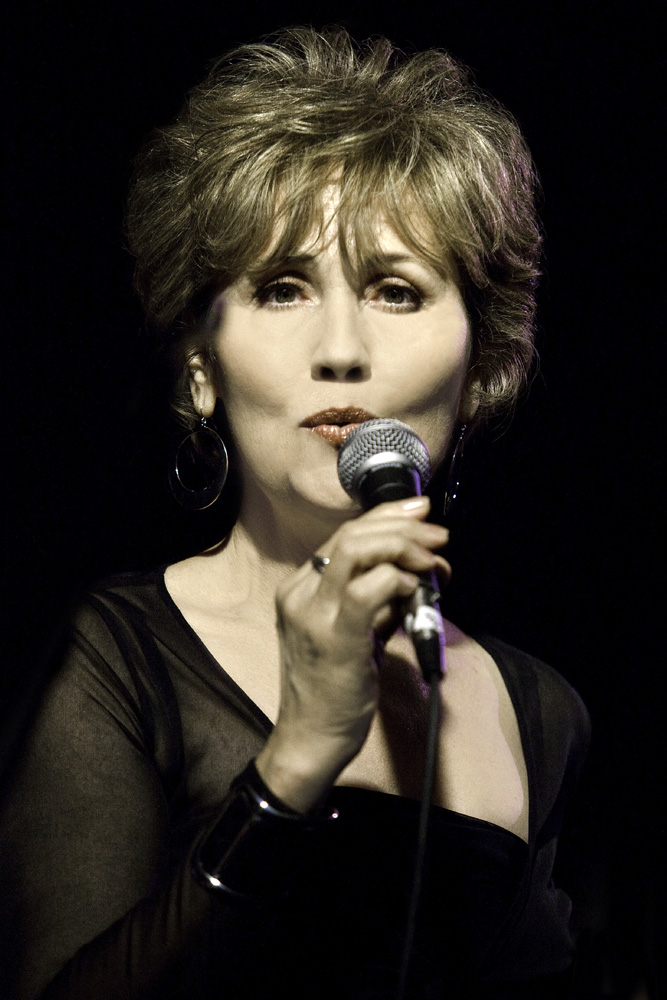 Brandeis Conejo Valley Chapter presents
The Incomparable
Bonnie Bowden
in a Musical Holiday Celebration
Tuesday, December 18, 2018
1:00 -3:00 PM
Marvin E. Smith Community Room,
Thousand Oaks Library 1401 E. Janss Rd.,
Thousand Oaks, CA
Versatile and melodic, from Jazz to Pop and Broadway, Bonnie Bowden has graced stages and media across the globe.
Throughout her career she has had the opportunity to work with a wide variety of musicians and entertainers. Among them are Stevie Wonder, Steve Lawrence & Eydie Gorme, and Sergio Mendes.
R.S.V.P (click on the names to send email directly to the event VP's)
Jessie
jbrra@aol.com
or Frona:
kidzathart@aol.com
FOR MORE DETAIL - CLICK HERE!
---
Brandeis University on Wheels
Tuesday. January 8th, 2019
FOR MORE DETAIL - CLICK HERE!
---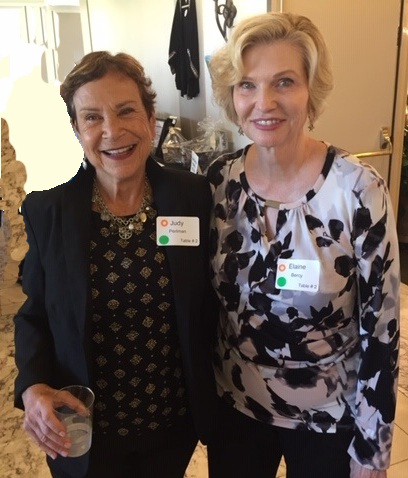 November/December 2018 Message from Your Co Presidents:
Dear Members,
We all join together to offer our condolences to the families of those who were killed and wounded in Pittsburg while at Shabbat services. So many of us if not all, experience the sadness and fear that this has awakened in us. Yet we go on, with our traditions, and our hope, faith and actions to make the world and our space in it a better place.
We are happy to say that our Fall Luncheon was a terrific success! Thank you for your support!! You and your friends and family joined in a fun filled luncheon with Fritz Coleman, our NBC newscaster making us laugh, and a successful boutique and auction. We are thrilled to say that we raised approximately $10,000; all of which which will go to BNC Magnify the Mind Campaign.
A question has been raised asking "why doesn't every penny go to BNC?". Well, the short answer is that we have to pay the venue for the food, the venue, and the tax and service fee. Everything else; all of the hard work putting it together has been done by our BNC members who are all volunteers. It would be the same for any other organization of this kind. So even if other organizations don't announce it, every penny, minus expenses for the venue, (and sometimes entertainment) goes to Brandeis National Committee. In this case Fritz' time was gratis, and we thank him for his donation of time and energy. And we thank YOU for making this one of our most successful fund raising events.
Elections are here and about 100 people attended the talk by the League of Women Voters. We hope it increased your ability to feel a bit more confident in your voting decisions.
And while we are on that subject, we want to remind you that with the elections and with many events related to political points of view that surround us, please be aware that in each of our groups, there are people of diverse political points of view. Please be kind and thoughtful of others who may or may not speak up. We have a common goal; is to raise funds for Brandeis University brain research. Please let us not alienate our fellow members.
We are looking forward to University On Wheels at the Braemar Country Club January 8th at 10:30 AM . Reservation forms will be sent to you via email, so save the date!
We are joining together with the San Fernando Valley and Los Angeles chapters to enjoy brunch and a presentation by an entertaining and dynamic speaker; Ryan McKittrick, assistant professor of theater arts, "The American Musical from the 19th Century to Hamilton" . We are looking forward to seeing many of our members there.
Thanks for your continued membership, interest, and support.
Your Co-Presidents,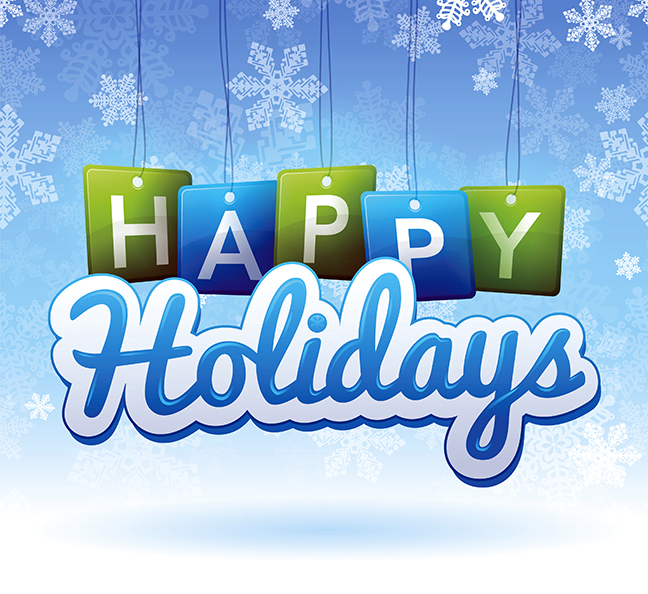 Judy Perlman judithfp@gmail.com
Elaine Bercy cyberbercy@aol.com,

CLICK HERE
TO
DOWNLOAD or PRINT
FULL CALENDAR