Welcome to Brandeis Conejo Valley
"National Chapter of the Year" 2008, 2010, 2012, 2015 and Louis Brandeis Award 2018
BNC -
A BRIDGE FROM THE PAST TO THE FUTURE
Last Updated: July 16th, 2019
---
---
Installation 2019 pictures are
HERE
!
---
---
BOOKS 'N BRUNCH pictures are
HERE
!
---
---
BRANDEIS NATIONAL COMMITTEE
THE CONEJO VALLEY CHAPTER
INVITES YOU AND YOUR FRIENDS
TO ENJOY



GAME DAY

WEDNESDAY, AUGUST 21, 2019 from 10:00 - 3:00
Admission: $65 Per Person

NORTH RANCH COUNTRY CLUB
4761 VALLEY SPRING RD - WESTLAKE VILLAGE
For more information CLICK HERE!


All proceeds benefit research at Brandeis University to find cures for Alzheimer's, ALS, Parkinson's and other neuro-degenerative diseases
---
Welcome to our website new addition -
SPOTLIGHT!
We want you to meet our members. Please click this button to meet this month Brandeis Conejo valley member:
Alvira Klain
and read her story!

---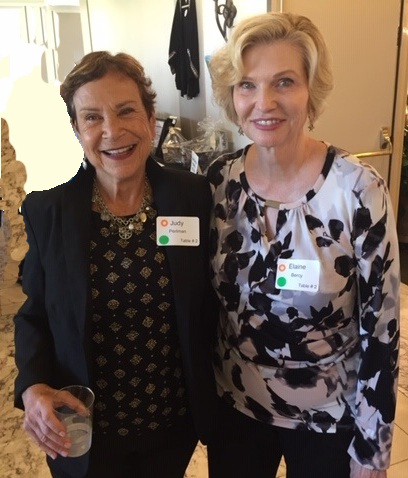 Message from Your Co Presidents:
Hello and Happy MAY/JUNE,
Dear Members,

It's amazing how the year has gone by and we are almost ready for the new fiscal year which starts July 1. As Co-Presidents, we have enjoyed these last two years; helping and guiding where we were needed, and marveling at how well our chapter fulfills the educational, social and fund raising needs for us all.

We had another successful New Member Coffee and we continue to welcome new members. We have more almost 700 members in our chapter, and more join every month. People hear how welcoming our chapter is, and that is credit to YOU, our members. Imagine being a new member in a group (remember those days?). How wonderful if someone approaches and says "welcome". Are you that member who reaches out?

Fundraising for research at Brandeis' Magnify the Mind Campaign is not to be forgotten. Our large and smaller events are fundraising events so we ask you to keep participating, because your ticket helps to continue the research in neurodegenerative diseases at Brandeis University.

Our Books and Brunch on May 14th was really enjoyable and interesting. Lisa See, a bestselling author talked about her travels and her own history, and William Grubman, a first time author of The Storm Over Paris talked about his various endeavors and how he got into writing.

Looking ahead we will have our delicious and fun GAME DAY August 21st. Gather your friends and put a table or two together.

We have a new SPOTLIGHT Person on our website. Go to Membership and then scroll down to see who it is!

---
It is time to renew your membership. Click here, and you can renew easily, on line.

Please do so NOW. Click here,
---
As Co Presidents, we wish you a fun summer filled with good people and good times.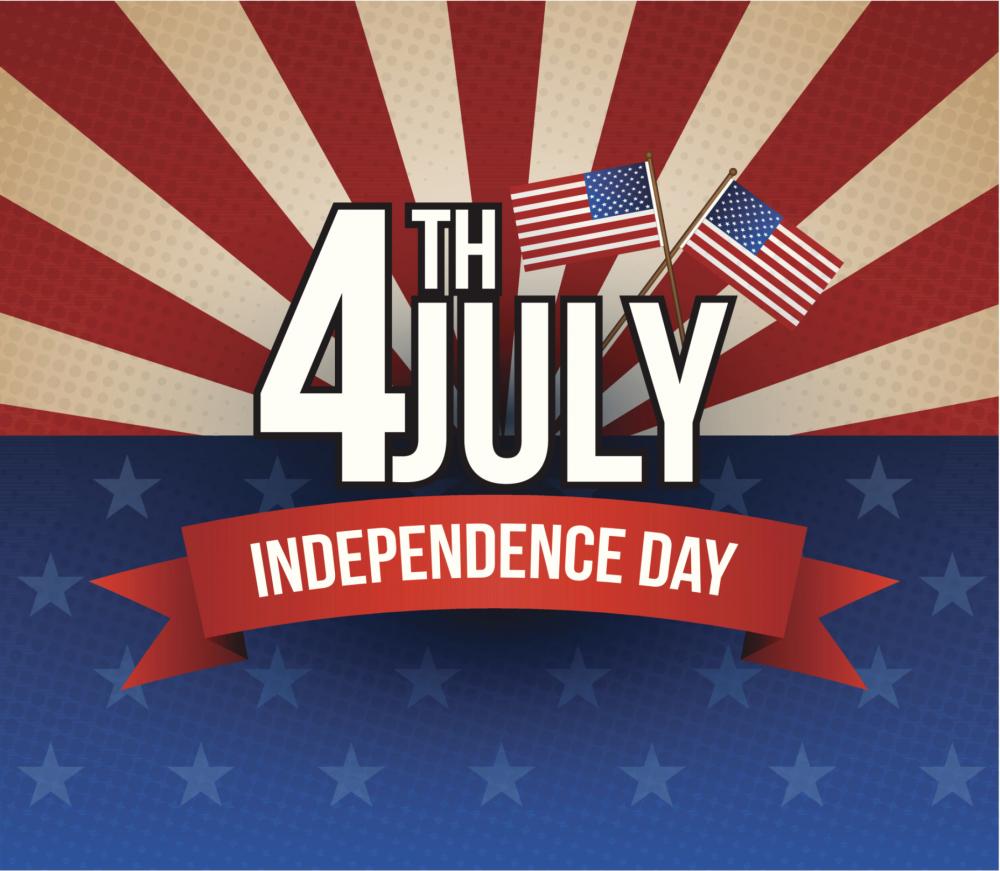 Elaine and Judy


Judy Perlman judithfp@gmail.com
Elaine Bercy cyberbercy@aol.com,

CLICK HERE
TO DOWNLOAD or PRINT FULL CALENDAR