Welcome to Brandeis Conejo Valley
"National Chapter of the Year" 2008, 2010, 2012, 2015
BNC -
A BRIDGE FROM THE PAST TO THE FUTURE
Last Updated: August 18h, 2017
---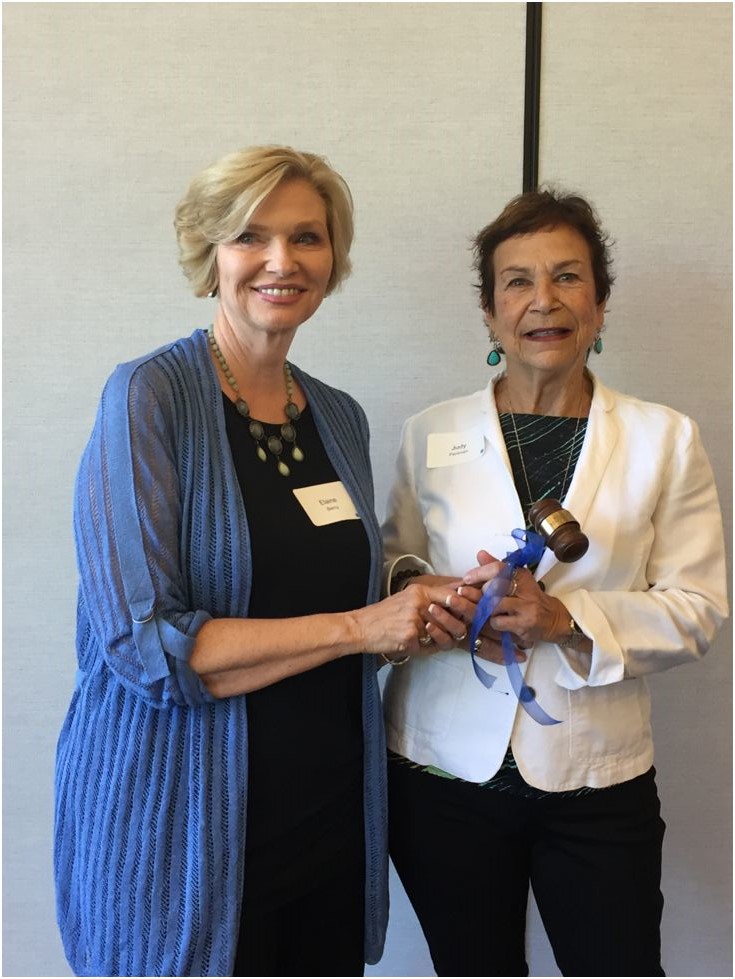 Message From Your Co Presidents:
We are thrilled and honored to take on this new and exciting task of Co Presidents.
Brandeis Conejo is an active chapter, raising funds for Alzheimer's and other neurological diseases while providing members with enjoyable and stimulating study groups, friends, and interesting events.
This year we look forward to the development of a database to facilitate computer based systems to ultimately make tasks run more efficiently and effectively. We hope everyone will support the new system by being open to doing some things differently and by being patient as we resolve some challenges in the development.
As Co Presidents, we both feel the need to enhance the connection of BNC with the Alzheimer's research of scientists of Brandeis University. Alzheimer's is a dreaded disease, and our ultimate and continued goal is to raise funds for this research. We do that through our small study group fees, our events, selling Brent's cards, and through contributions from donors and members. This will be a major focus of our presidency.
We look forward to your support. We see our positions not as a hierarchy, but as a circle of dedicated and knowledgeable people, linked together to form a strong community here at Brandeis Conejo. We urge you to encourage others to join us in our philanthropy and in our fun times, and we hope that you will consider playing a role in making this a successful year through offering your skills and abilities to help us keep things running, and interesting.
Judy Perlman judithfp@gmail.com
Elaine Bercy cyberbercy@aol.com,
your Co Presidents of Brandeis National Committee Conejo valley

---