Welcome to Brandeis Conejo Valley
"National Chapter of the Year" 2008, 2010, 2012, 2015
BNC -
A BRIDGE FROM THE PAST TO THE FUTURE
Last Updated: June 15th, 2018
---
---
BRANDEIS CONJEO VALLEY CHAPTER
BRANDEIS NATIONAL COMMITTEE
INVITES YOU TO OUR
2018-2019 BOARD INSTALLATION & LUNCHEON
MONDAY, JUNE 18, 2018 ! 10:30 A.M.
LOS ROBLES COUNTRY CLUB
299 S. MOORPARK RD., THOUSAND OAKS ! 805-495-6421
ENTERTAINMENT BY
ILIANA ROSE
MUSICIAN AND ENTERTAINER
$40 PER PERSON
DIRECTIONS: 101 FREEWAY TO MOORPARK, GO SOUTH AND TURN RIGHT ONTO ROLLING OAKS DR., FOLLOW THE DRIVEWAY TO THE YELLOW BUILDING
CLICK HERE

TO DOWNLOAD YOUR INVITATION
Questions? Contact JUDY ELKINS at
judy91423@gmail.com
Iliana Rose,
is a fantastic musician. Born in Miami and raised by Cuban parents and grandparents she is steeped in Cuban rhythms and culture. Being a genuine prodigy she started playing music at the age of four. After years of classical training, Iliana graduated from the prestigious University of Miami as well as the National Piano Guild with performance degrees.
She moved to Los Angeles and began her musical career by performing live shows with her band, "The iliana Rose Cuban Jazz Band." iliana has also been playing on national TV shows, composing music for films, arranging songs for Latin jazz bands with up to twenty five pieces, producing full length albums and playing recording sessions.
Her band members are some of the finest musicians in Los Angeles including Richie Garcia, Munyungo Jackson and Jimmy Branly to name a few.
As a singer her voice is pure, warm, sensual and beautiful to listen to. Iliana astounds audiences by singing in English, Spanish, Italian, Hebrew and Portuguese. She has the unique rhythmic ability to phrase perfect riffs which is only given to a natural born jazz singers. Iliana Rose is a complete entertainer; an accomplished piano player, percussionist, clarinetist and vocalist. She is also spontaneously funny, able to ad lib hilarious, intelligent comments with an audience which makes it easy for her to connect with people. She is a charismatic, natural beauty. When she performs you can't take your eyes off her.
---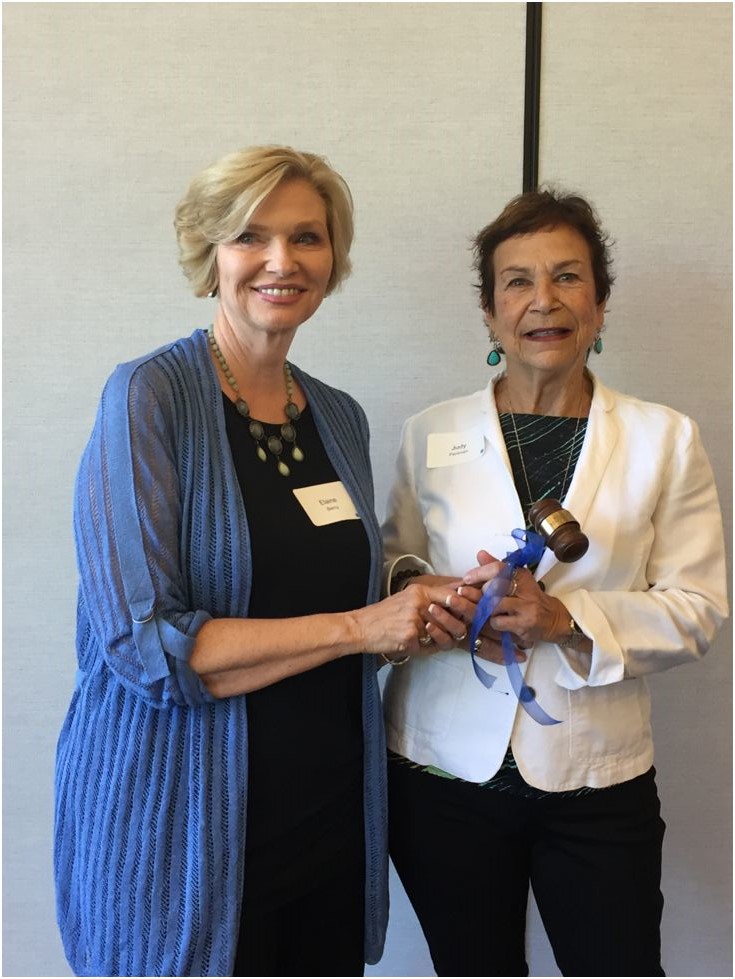 Message from our Brandeis Co-Presidents:
As your Co-Presidents, we are proud to be a part of this terrific organization. As we soon will enter our second year of our term, we marvel at the continued dedication and work of our Board members.
And to our members as well: we are grateful for your responding to recent requests for participation in upcoming projects; whether it is for making phone calls, preparing mailings, or expanding our community service outreach. We thank you.
We are proud to say that more and more members are joining our chapter. We now have 650 members, plus 37 members of other chapters who enjoy some of our study groups. Our Study Group Vice Presidents continue to open interesting new study groups, as well as second groups of the same topic in order to satisfy our members' requests .
This is an exciting and enjoyable time for us at Brandeis Conejo. We recently had a fascinating event with our guest speaker, Chris Denove who talked about his work as an analyst of mock juries in order to advise attorneys on potential jury outcomes. More than 100 people attended that interesting presentation.
Most recently we enjoyed our Books and Brunch at the beautiful Westlake Inn. We had more than 171 people listening to three interesting presenters about their experiences and knowledge, personal growth, and challenges while working in the entertainment industry. (see our "home" section.)
COMING UP:
You can now pay your national dues. Don't wait! Google "Brandeis National Committee," and right there on the page there is a button saying RENEW. Click and it leads you to pay by credit card. It's easy and fast.
June 18 our new Board members will be installed. Come to Los Robles Country Club and enjoy a delicious lunch and entertainment as we welcome the new members and thank those who have served on our Board.
On June 20, Brandeis in Waltham Massachusetts is arranging a special event for us, and the other local chapters, at the Skirball Museum. There will be substantial appetizers, docent tours of the museum, and an art professor from Brandeis University will present. More details will be sent to us soon, from National.
August 21 is GAME DAY!
We will play games and eat delicious food at the North Ranch Country Club for another GAME DAY! Be sure to bring your friends and your Mah Jong sets, your Bridge and Canasta cards, and sense of fun. Remember that a portion of your entrance fee goes to Brandeis' important research in neurodegenerative diseases. This next fiscal year, in particular, BNC funds will go towards the purchase of a costly and advanced new microscope to enhance their important research.
We look forward to seeing you at our events and our study groups. We are open to ideas and comments as we continue to grow and raise funds for Brandeis' research.
Your Co-Presidents,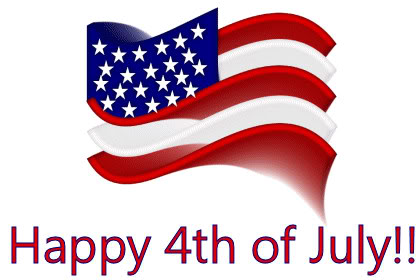 Judy Perlman judithfp@gmail.com
Elaine Bercy cyberbercy@aol.com,
your Co Presidents BNC Conejo

---