---
Brandeis Conejo Valley
Calendar of events:


08/21/2018
09/06/2018
09/10/2018
09/18/2018
09/24/2018
09/24/2018
09/30/2018
10/09/2018

GAME DAY
BOARD MEETING
Rosh Hashanna
Yom Kippur
ORIENTATION COFFEE
Sukkot
Simchat Tora
Fall Luncheon & Boutique


CLICK HERE TO
DOWNLOAD or PRINT
FULL CALENDAR


---

News Update:
---
BRANDEIS CONJEO VALLEY CHAPTER
BRANDEIS NATIONAL COMMITTEE

INVITES YOU AND YOUR FRIENDS TO ENJOY
GAME DAY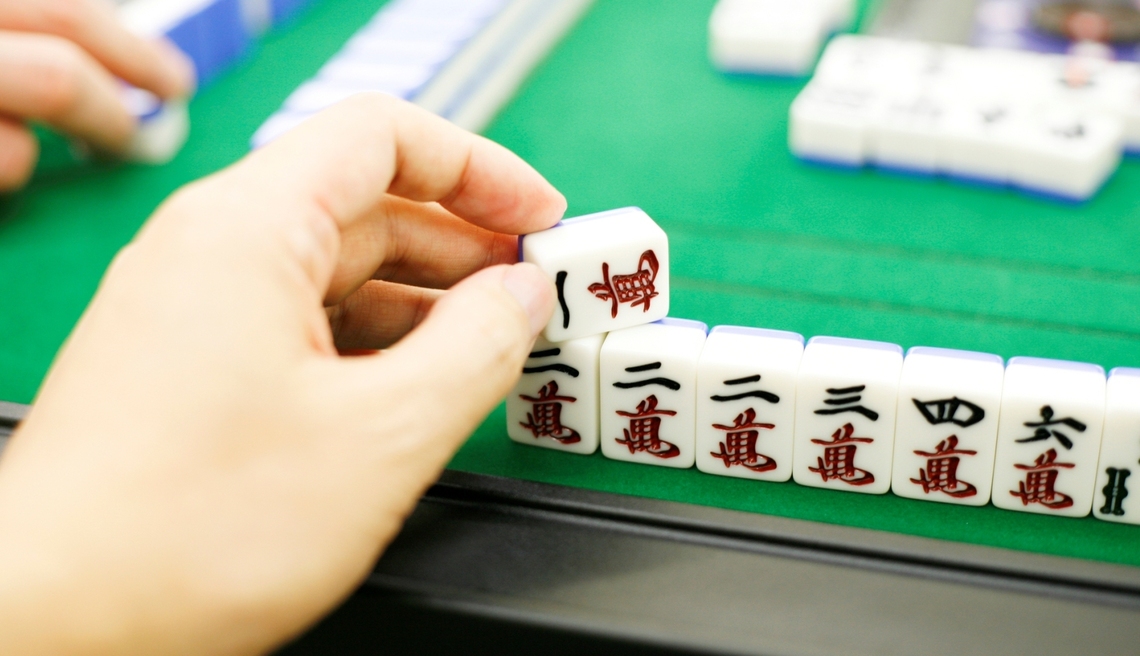 TUESDAY, AUGUST 21, 2018
10:00 - 3:00
Admission: $60 Per Person

NORTH RANCH COUNTRY CLUB
4761 VALLEY SPRING RD - WESTLAKE VILLAGE

Enjoy the game of your choice, door prizes and a truly elegant buffet luncheon

Send your reservation/check for $60 and tell us what game you will play to:
HARRIET MARAN
1316 KING JAMES CT.
OAK PARK CA 91377

If you would like to play Bingo with prizes, contact:
Gertie Sanders gertiesanders@gmail.com

CHECKS MADE PAYABLE TO BRANDEIS UNIVERSITY

Any amount over $42 is a charitable contribution to Brandeis University for the Magnify the Mind Fund in support of research to find cures for Alzheimer's ALS and other neurodegnerative diseases.


---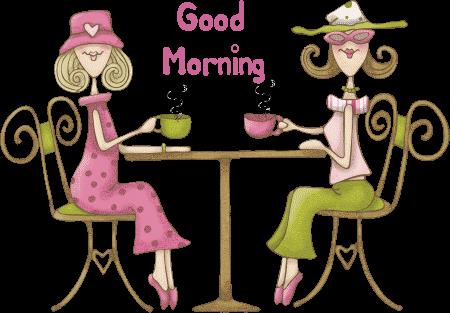 THE CONEJO VALLEY CHAPTER INVITES YOU
TO ATTEND AN ORIENTATION COFFEE
ESPECIALLY DESIGNED
TO SHOW NEW AND PROSPECTIVE MEMBERS
ALL WE HAVE TO OFFER.

As a current or future member of the greatest BNC chapter that there is, you should know all that is available to you. We know that you have met many of our wonderful members who are so very dedicated to the research and scholarship of Brandeis University. But have you found out all that we can offer YOU with our two exciting annual luncheons per year, our informative special events, and, of course, our stimulating study groups? You can even sign up for your favorite study groups now.

We are planning this orientation for Monday, September 24 at 9:30 A.M. for socializing.
The meeting will begin at 10:00. It will be at the home of our gracious member, Elaine Blonder, and we will fill you in on all the areas of Brandeis Conejo Valley Chapter that you can take advantage of and enjoy.

TO RSVP and get directions to Elaine Blonder house - send email by clicking HERE:
Elaine Leff elainel@socal.rr.com
---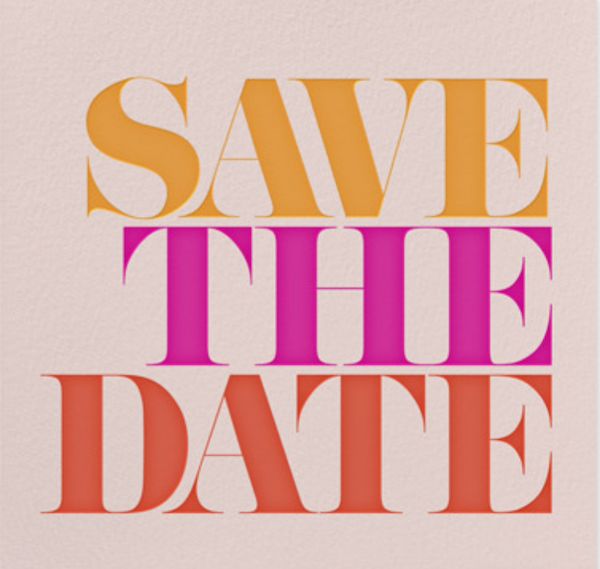 Fall Luncheon & Boutique
October 9, 2018
North Ranch Country Club
---
---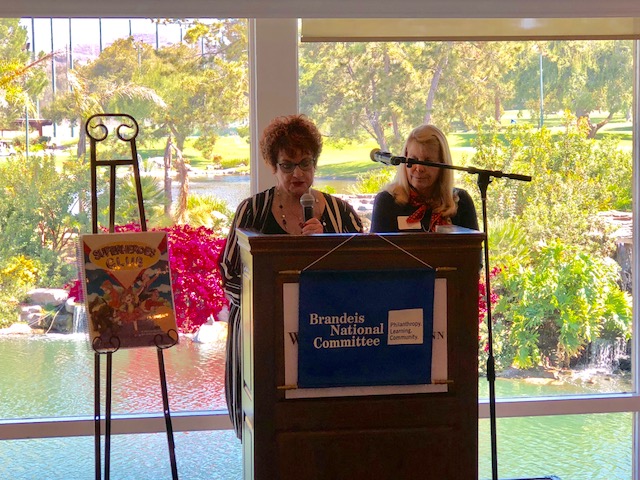 (photo on the left: event orginizers: Nancy and Sue)

BOOKS and BRUNCH 2018 - Women Writers in Entertainment
Books and Brunch was held on May 9th at the Westlake Inn. A sell out crowd came to hear three women with a lot to say about their experiences in the television and movie industries.
First up was Madeleine Sherak who detailed her Cinderella story as the daughter of a Holocaust survivor who emigrated to New York, earned a PhD,raised a family, and got to experience the glamour of Hollywood before becoming a producer and author in her own right.
Gayle Abrams spoke about how she had to conform to male television writers' ideas of how a woman should comport herself before deciding to speak out, be true to herself, and finally become the novelist she wanted to be.
Beverly Gray regaled the audience with the very entertaining story of the making of 'The Graduate' on its 50th anniversary.
Thanks to all who helped put on the event and attended, helping us to raise money for medical research at Brandeis.'
| | | |
| --- | --- | --- |
| Gayle Abrams | Madeline Sherak holding her book | Beverly Gray |
---
Photos from Chis Denove lecture - March 2018

More than 100 people attended our recent event heald at The Thousand Oaks Library. This enthusiastic audience heard a stimulating and enjoyable presentation by Chris DeNove. Chris has analyzed tens of thousands of juror verdicts from some of the most interesting cases imaginable. He is also a frequent contributor to networks such as CNBC and Fox business News.His analysis and projections of possible jury outcomes, informs attorneys in their court cases and in jury selection.
This presentation was fascinating, informative and an incredible source of discussion for our Legal Puzzlers and Current Events groups.


---
Photos from Holidays Party - December 2017


---
Photos from 2017 Fall Luncheon and Boutique


---