---
Brandeis Conejo Valley
Calendar of events:


09/15/2023
09/25/2023
09/28/2023
09/29/2023
10/05/2023
10/07/2023
10/10/2023
11/02/2023
12/07/2023

Rosh Ha-Shanna
Stuff Bags
Yom Kippur
Sukkot Eve
Board Meeting
Simchat Tora
Baseball event
Board Meeting
Board Meeting

---

News and Upcoming Events Update:
---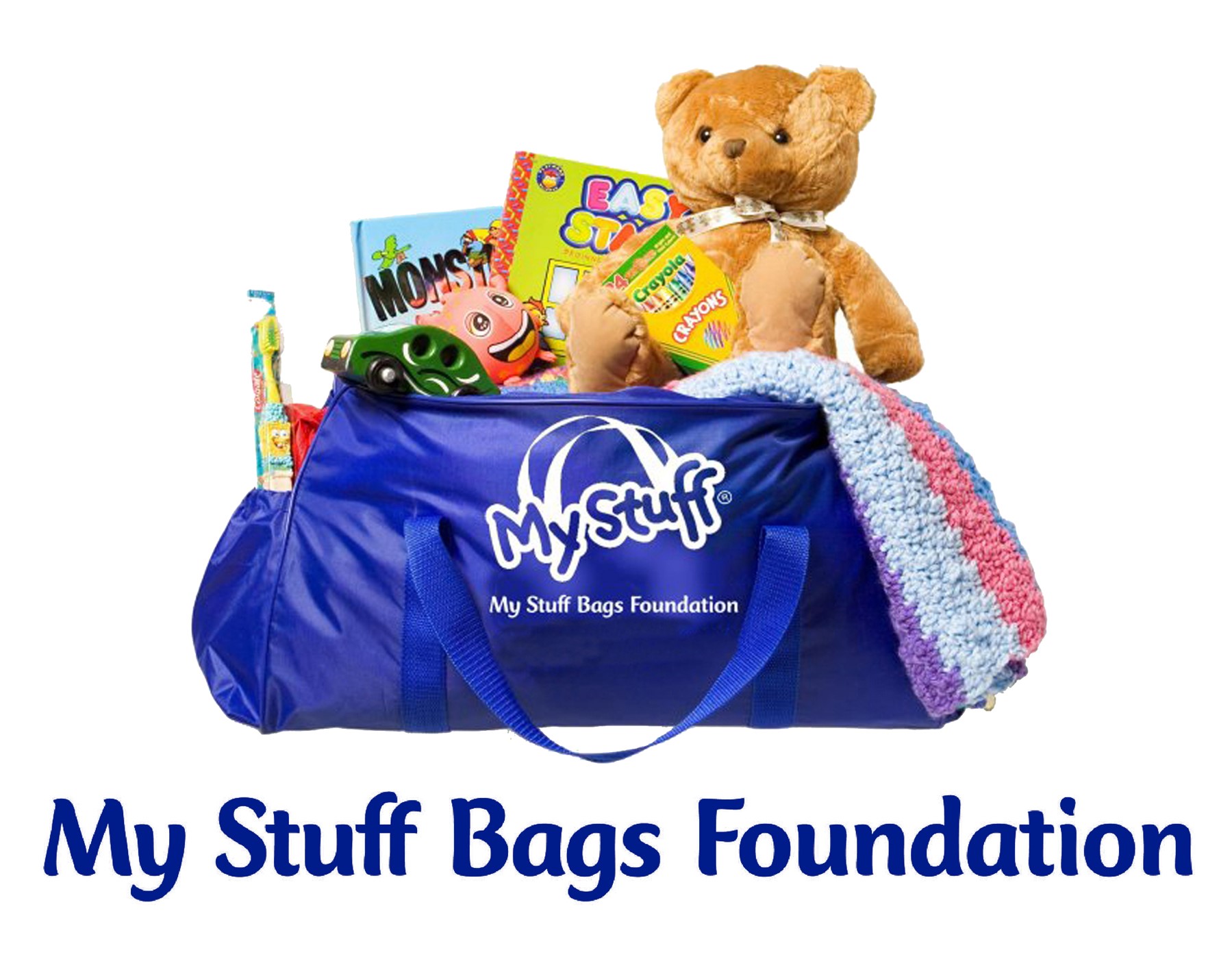 SOCIAL JUSTICE EVENT - Giving Back to our Community

YOUR HELP MEANS SO MUCH

THE SOCIAL JUSTICE COMMITTEE INVITES YOU TO JOIN US

"STUFF MY BAGS"

We are meeting on Thursday, Sept. 28th from 10:00 – 12:00 at 5347 Sterling Center Dr. WLV

My Stuff Bags Foundation provides a bag of items for children going through an unimaginably traumatic transition into foster care or crisis shelters, assuring them that someone cares.

There is no cost for this event - just your helping hands and a smile. Wear comfortable shoes and clothes as we will be standing most of the time.

Space is limited to 20 participants. Please RSVP today!

Iris Antell irisflower4@gmail.com
Roseanne Lieban roseanne.lieban@gmail.com
---
Mike Scioscia is a former Major League Baseball Catcher and Manager. As a player, he spent 13 years with the Los Angeles Dodgers (1980-92) and ranks fourth all-time among Major League catchers with 136 shutouts caught. He managed the Anaheim Angels for 18 years, leading the team to the only World Series title in its history. Scioscia is the only person in MLB history to spend his entire playing career with one team and entire managing career with another team.
Scioscia was the first manager in MLB history to make the playoffs in six of his first ten seasons, and won five American League West division titles in six years. He was twice named the AL Manager of the Year by the Baseball Writers Association of America (2002 and 2009) and set the Angels' franchise single-season wins record twice with 99 victories in 2002 and then 100 victories in 2008. He is the current all-time leader in wins, games managed, and division titles won in Angels' history.

TUESDAY,
OCTOBER 10, 2023
1:30 - 3:00 PM
NORTH RANCH
COMMUNITY CENTER*
WESTLAKE VILLAGE

$36 per person




Ross Porter has been ranked as one of baseball's 60 all-time best announcers after 28 uninterrupted years on the air in Los Angeles.

In 2005, he was inducted into the Southern California Sports Broadcasters Hall of Fame along with Vin Scully, his longtime colleague, and a legend in the baseball industry himself. In 1989, at a Dodger game against the Houston Astros in Montreal, Ross set a record for broadcasting 22 straight innings, a total of 6 hours and 14 minutes, without any replacements.






JOIN US FOR A LIVELY DISCUSSION ABOUT THE L.A. DODGERS, THE WORLD SERIES, AND NEW RULES.

MIKE SCIOSCIA & ROSS PORTER

TALK BASEBALL!

Join two baseball legends for a great conversation about the L.A. Dodgers, the World Series and new rules.

TUESDAY, OCTOBER 10, 2023
1:30 - 3:00 PM
NORTH RANCH COMMUNITY CENTER*
WESTLAKE VILLAGE, CA

$36 per person

CLICK HERE TO DOWNLOAD ORDER FORM

(*not North Ranch Country Club)
---
Monthly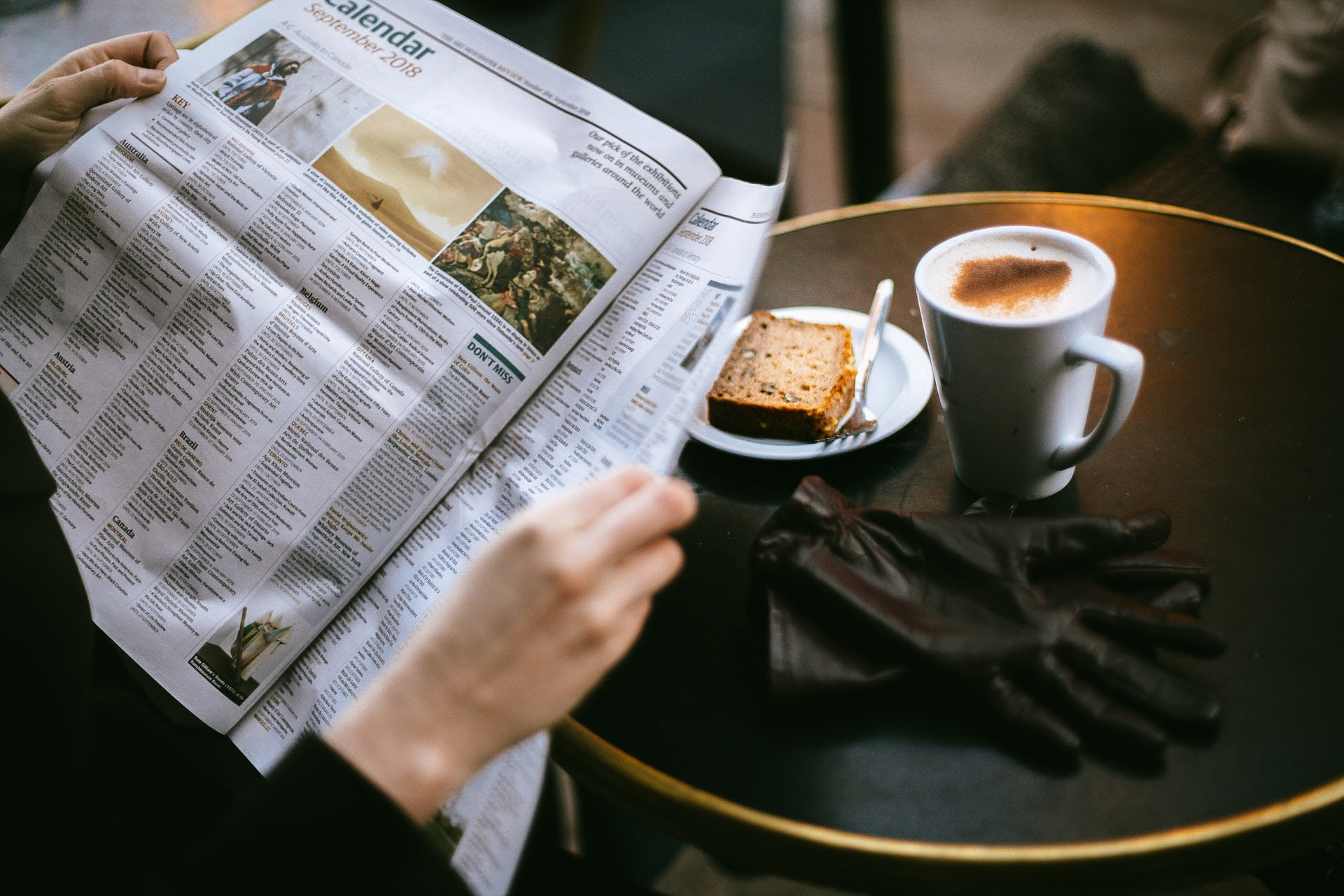 BNC Online Chapter
Men's Current Event Study Group

4-5:30 p.m. ET/ 1-2:30 p.m. PT

Men of the BNC have helped broaden our Brandeis community nationally. Our national study group offers intellectual stimulation, as well as camaraderie, and the opportunity to socialize with new friends and old, all across the country, all on Zoom. Join for a monthly discussion of very current events. Share your opinion and hear from other BNC members around the country. To give study group members ample opportunity to speak on the day's topics, membership is limited to 15 active members.

The next discussion is on July 11th.

To RSVP CLICK HERE!

---
Brandeis Story - READ HERE!

Nominations for 2023-24 Conejo Valley Board

Attention Members:

The Nominating Committee of the current Conejo Valley Board has submitted the following names for positions on the 2023-24 Board which will serve from July 1, 2023 through June 30, 2024.

Click here to see the whole list of new board nominations.

June 1st - Installation of the board!
Photos from Installation 2023-2024 board:

| | | |
| --- | --- | --- |
| CIO Officer: Helene Gollub | Treasurer 2022-2023: Judith Stalk | Treasurer 2023-2024: Elaine Leff |
| Jenna Katz and Elaine Percy | Board 2023-2024 | Florence Prushan and Madeline Ellis |
| | | |
---
SPRING AUTHOR EVENT - pictures!

MEMORABLE MEMOIRS - SPRING AUTHOR EVENT was help May 24th in North Ranch Center 1400 N. Westlake Boulevard, Westlake Village
Suzi Weiss-Fischmann CEO of OPI and Bonnie Goldenberg, autor of "Love, Abe: A Jewish GI's World War II Letters Home" presented wonderful stories.
and don't forget great REFRESHMENTS from Historia Bakery, 11 E. Hillcrest Dr. Thousand Oaks, CA 91360


---
HOW SWEET IS YOUR PASSOVER? - PICTURES!

On March 20, we had a very tasty event of TASTING OF INTERNATIONAL PASSOVER DESSERTS FROM RUSSIA, IRAN, AND OTHER EXOTIC LOCALES PREPARED BY OUR VERY OWN CVBNC CHEFS.
WE LEARN ABOUT THE ORIGIN OF EACH RECIPE and Rabbi Lisa Bock join us to discuss the meaning of matzo.
Brandeis member, Bonne Rae London, author of, Modern Jewish Cooking, gave us very detailed and interesting presentation about her book and her life.


---
GAME DAY PICTURES ARE FINALLY HERE!!! Everyone who attended had a great time!
---
Check our Social Justice page:

There is No Cost for these events, just your helping hands and a smile!
Rosannelieban@gmail.com
Irisflower4@gmail.com


---
---
CAMP BRANDEIS 2022 PHOTOS AND VIDEOS!

We played, we sing, we had a great time to meet in person!

CAMPERS singing "FRIENDSHIP" - VIDEO

CAMPERS singing "Hi Hopes" - VIDEO


| | | |
| --- | --- | --- |
| Camp Counselor | Red Theam at work! | Grean and Blue Theams! |
---
---
*If ZOOM technology has been challenging for you, overcoming your issues with Zoom can open up a whole new world. Our webmaster extraordinaire and zoom expert, Alvira Klain, is offering ZOOM COACHING. Contact Alvira at 818-884-8569 or click on the email to send direct email request: etty10@hotmail.com


---