Welcome to Brandeis Conejo Valley
"National Chapter of the Year" 2008, 2010, 2012
BNC -
A BRIDGE FROM THE PAST TO THE FUTURE
Last Updated: June 28, 2015
---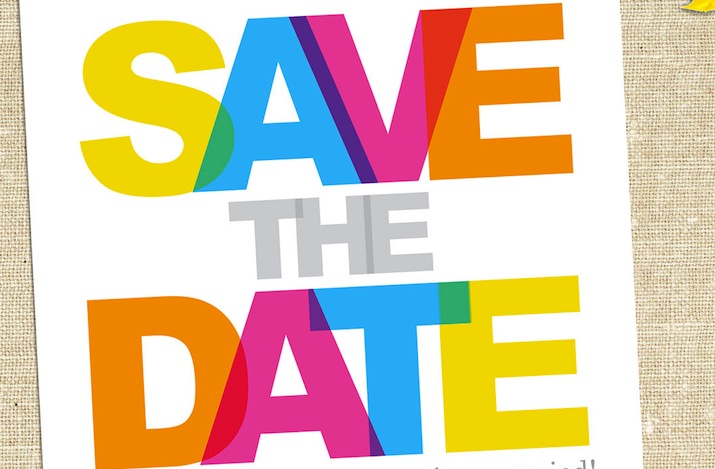 Save the Date:
Monday, October 5, 2015
Hyatt Westlake Plaza. 10:00 a.m.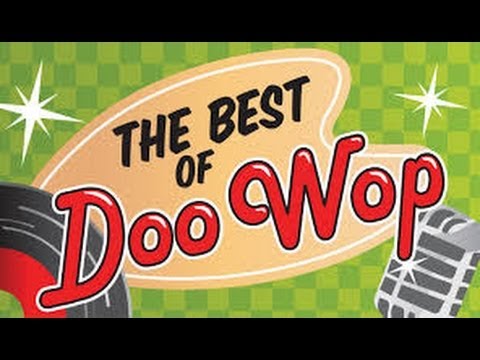 Fall Luncheon and Boutique.
read more...
---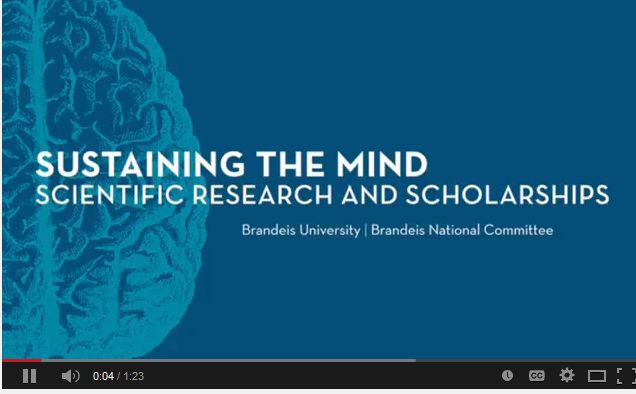 Dear BNC friends and colleagues,
We recently announced Sustaining the Mind's campaign countdown.
We invite you to share
THIS VIDEO
with your BNC chapter, friends, community members and family. Brandeis' Neuroscience Department is among the nation's most respected, prolific, and lauded. Our scientists are publishing new research that has the potential to impact the way we live. Help us finish the campaign by calling the National office at 781-736-7588 or make a gift online.
With sincere gratitude,
Barbara Sander
President, Brandeis National Committee
---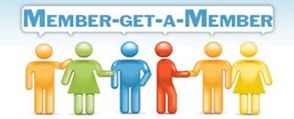 New Member Contest
July 1, 2014-June 30, 2015
Prize:
1.Each winning Chapter will receive a $250 certificate
2.Recognition in a Connectionís Article and any other BNC publications
read more...
---
"Sustaining the Mind" campaign.

Sustaining the Mind: Scientific Research and Scholarships
(click on the image to make a donation)

Did you know that Alzheimer's disease alone affects 15 million people worldwide? Maybe you or a family member or friend is one of those people. As the population ages and this number increases, the need for neurological and neurodegenerative disease research becomes increasingly important.
Brandeis University researchers in over 50 laboratories are already pioneering strides in the field of brain-related disorders, including Alzheimer's and Parkinson's diseases...
read more...