Welcome to Brandeis Conejo Valley
"National Chapter of the Year" 2008, 2010, 2012, 2015
BNC -
A BRIDGE FROM THE PAST TO THE FUTURE
Last Updated: January 5th, 2017
---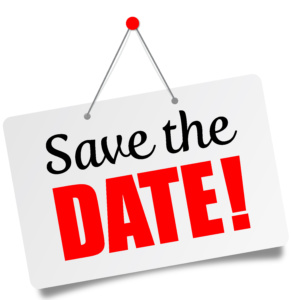 A NEW AND DIFFERENT UNIVERSITY ON WHEELS
Monday, January 8, 2018, 10:00 - 2:00
American Jewish University - Los Angeles
We are excited to announce that, for the first time,
the Brandeis Conejo Valley chapter is joining with
the San Fernando and Los Angeles chapters
to enjoy presentations by TWO professors from Brandeis University.

One is a researcher in neurodegenerative diseases.
The other is an expert in healthcare and healthcare reform.
But wait! We will also enjoy a delicious brunch of bagels and lox - all for $45, including your donation.
Please save the date so that we can all join together to enjoy, learn and support our Chapter.
More information and tickets
CLICK HERE!
---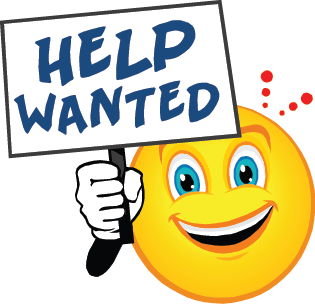 The Nominating Committee of Brandeis Conejo
will be meeting in January.
We are looking for potential members to fill a few Board positions.
If you, or someone you know might be interested in serving on the Board next year, please contact the nominating chair: (click on Sharon's name to send email directly)
Sharon Billone: sharonbillone@yahoo.com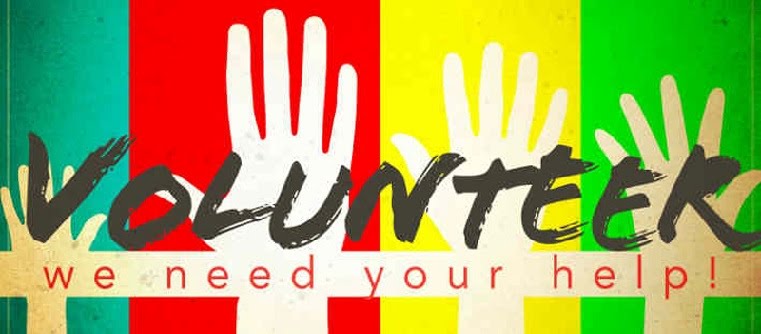 CLICK HERE
for the form to fill out!
---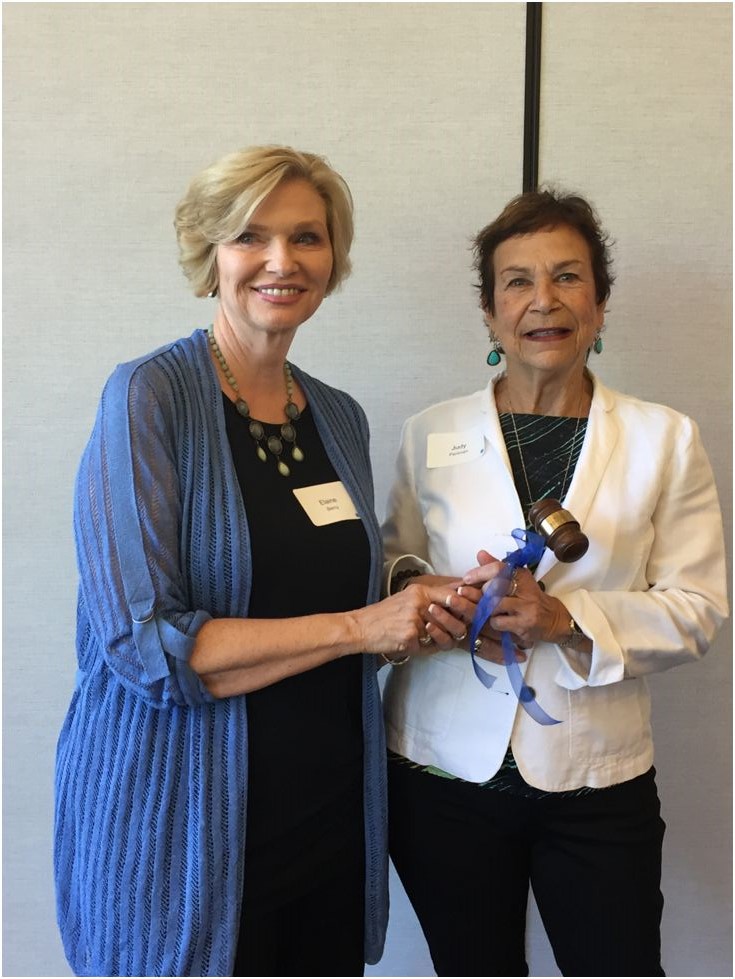 Fall message From Your Co Presidents:
Dear Brandeis Conejo Valley Members,
We are thrilled to say that thanks to Sue Geiger, Nancy Minkow, and their fabulous team of more that 15 hard-working members, the Fall event was a great success. About 170 of our members and friends enjoyed a delicious lunch while talking with friends and taking in the beautiful hillside surroundings. The performance by the Jewish Women's Theatre was funny, touching, and a real treat.
The Auctions and Boutique added to the pleasures of the day. Many of us came home with something to hold dear, both in our minds and in the packages we left with.
In January 8, a new experience with University on Wheels where we continue Lifelong Learning as Brandeis University will send us two University Professors; one to talk about her research in neurodegenerative disease, and one to talk about health care reform. We are joining with Brandeis San Fernando Valley and Los Angeles chapters for this event and bagels and lox brunch will be served at this fundraiser, January 8, from 10:00 am to 2 pm at American Jewish University.
Help us carpool those who may be reluctant to drive.
Join us to show that Conejo Valley people join in, learn, and contribute.
Some of our members have been receiving calls about membership.
The deadline for paying their dues of $60 ended October 31, and there are several people who we believe have not yet paid, or they paid another chapter (and we didn't know it), or we misspelled a name thereby missing the payment in our database. Please pay if you haven't already and please be patient with our callers. If you haven't paid your $60 you cannot come to a group. We would like all of you to continue to participate in our amazing Study Groups and come to all our events.
We recently have received comments of praise from "National" about our recent email blast leading everyone to our quarterly Newsletter on our Website. That was great news.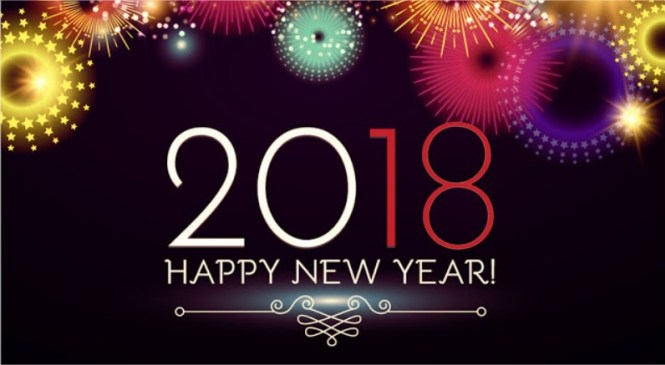 We give to Brandeis National Committee and the BNC gives a lot to us.
We are thankful for your friendship and for your participation in Brandeis Conejo.
We both wish each of you a Happy Holidays Season and Hapy New Year filled with joy and good health...
Judy Perlman judithfp@gmail.com
Elaine Bercy cyberbercy@aol.com,
your Co Presidents of Brandeis National Committee Conejo Valley

---