Welcome to Brandeis Conejo Valley
"National Chapter of the Year" 2008, 2010, 2012
BNC -
A BRIDGE FROM THE PAST TO THE FUTURE
Last Updated: December 11th, 2013
UNIVERSITY ON WHEELS 2014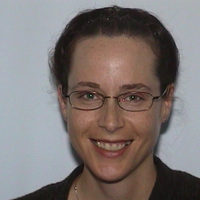 JANUARY 8, 2014 - 1:00 P.M.
Thousand Oaks Library
Marvin E. Smith Community Room
1401 E. Janss Rd. - Thousand Oaks
Presenting
Maura Jane Farrelly
Brandeis University Associate Professor
of American Studies and Director of Journalism
Discussing
DEMOCRACY AND ADVERTISING
$18.00 Admission
Refreshments will be served.
(always check our
Latest News
page for updates)
---
BNC Membership Contest -- July 1, 2013 - June 30, 2014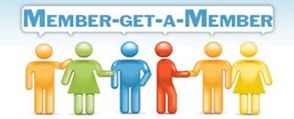 The BNC chapter that raises the greatest percentage over their FY '14 membership goal will receive a $500 BNC gift card!
As a member, you are our cheerleader!
Become a part of the Brandeis family.
Members are philanthropic, enjoy meeting new people, lifelong learning, and creating new friendships.
Men and women rave about BNC study groups, visits from Brandeis professors, and social justice opportunities!
Make our chapter a winner!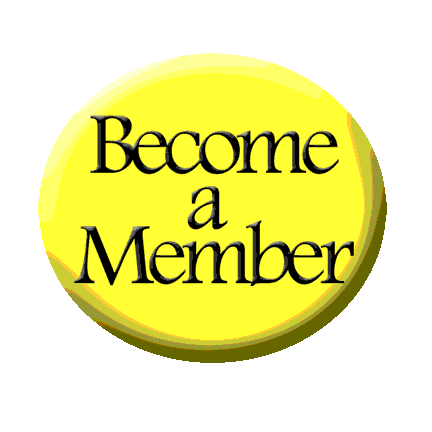 Join our vibrant network today - CLICK THE BUTTON!!!
ANY General Questions - email us:
brandeisconejo@yahoo.com
---
"Sustaining the Mind" campaign.



Sustaining the Mind: Scientific Research and Scholarships
(click on the image to make a donation)


Did you know that Alzheimer's disease alone affects 15 million people worldwide? Maybe you or a family member or friend is one of those people. As the population ages and this number increases, the need for neurological and neurodegenerative disease research becomes increasingly important.
Brandeis University researchers in over 50 laboratories are already pioneering strides in the field of brain-related disorders, including Alzheimer's and Parkinson's diseases... read more...