Welcome to Brandeis Conejo Valley
"National Chapter of the Year" 2008, 2010, 2012
BNC -
A BRIDGE FROM THE PAST TO THE FUTURE
Last Updated: September 5, 2015
---
Our Fall Luncheon
MONDAY, OCTOBER 5, 2015
at 10:00 a.m.
at THE HYATT WESTLAKE HOTEL

read more...

read more...
---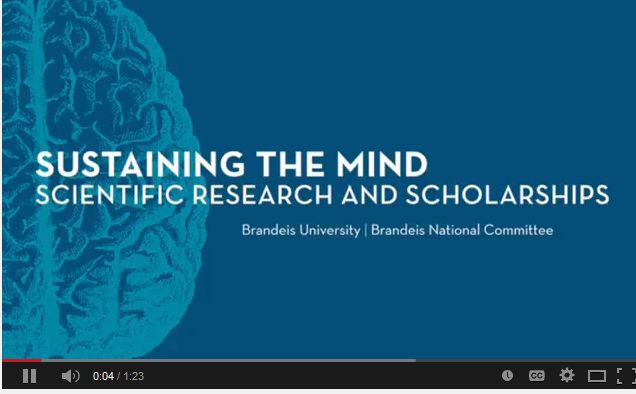 Dear BNC friends and colleagues,
We recently announced Sustaining the Mind's campaign countdown.
We invite you to share
THIS VIDEO
with your BNC chapter, friends, community members and family. Brandeis' Neuroscience Department is among the nation's most respected, prolific, and lauded. Our scientists are publishing new research that has the potential to impact the way we live. Help us finish the campaign by calling the National office at 781-736-7588 or make a gift online.
With sincere gratitude,
Barbara Sander
President, Brandeis National Committee
---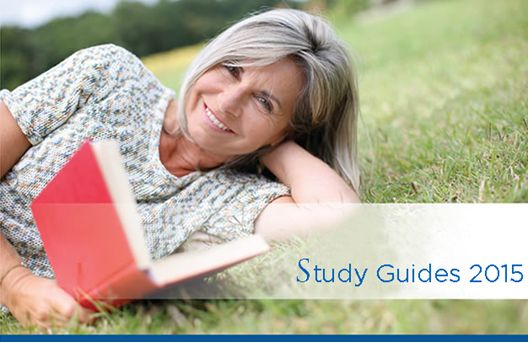 New Study Guides for Fall 2015!
Celebrate 10 years with the New Student Forum!
In 2005, BNC partnered with Brandeis University's New Student Forum, a shared reading experience with the incoming freshman class at Brandeis. This Fall, join BNC chapters in study group programming and bring Anil's Ghost to your chapter.
---
Dear BNC Members,
In our enthusiasm to announce our new scholarship campaign, we sent out an email informing you that BNC would be championing one of the highest priorities for Brandeis University. We had called it the Catalyst Fund: In Support of Student Scholarships to go along with the University's campaign, but the more we thought about this name for our new campaign, we realized that we wanted to keep better track of our BNC scholarship gifts and make it clear that this was the BNC scholarship campaign.
So simply put, our new initiative is called the
BNC Scholarship Campaign
. Our goal over the next two years is to raise $1 million dollars for the campaign to provide scholarships to ensure that the best and brightest students are able to enroll at Brandeis. We appreciate your support.
Madalyn Friedberg
National Vice President, Fundraising